En el capítulo de este podcast destacamos la capacidad de adaptación del sector, especialmente en situaciones de incertidumbre, y los retos y desafíos que enfrenta en la transformación digital y la mejora de la experiencia del cliente. El enfoque en la experiencia del cliente es común a muchos ponentes en la conferencia. La transformación digital se considera una necesidad y no un reto, y no se trata solo de automatización o de sistemas legados, sino de una transformación real de todos los agentes de la cadena de valor. Se enfatiza la importancia de enriquecer con experiencias digitales lo que ya existe en el mundo físico y personalizado, y se espera un modelo híbrido en el futuro. Los foros reducidos que tienen lugar durante la conferencia y presentan casos de uso reales son muy valorados por los asistentes.
Destacamos tres puntos importantes que deberían de estar en el Roadmap de toda estrategia de innovación y transformación digital:
La búsqueda de una experiencia que combine lo mejor del mundo digital y de la atención personalizada, ofreciendo un modelo híbrido para el cliente.

El aprovechamiento real de las tecnologías que permitan poner los datos al servicio de toda la cadena de valor, como la inteligencia artificial y la detección del fraude.

La importancia de un programa de transformación cultural interna para que la transformación digital sea exitosa, combinando una visión exploradora e innovadora con una que explota el core del negocio.
Como Quantion, ofrecemos máxima agilidad, flexibilidad y seguridad en los servicios que ofrecemos con la premisa de adaptabilidad constante.
Escuchar podcast
Escuchar el podcast en otras plataformas
Participantes del podcast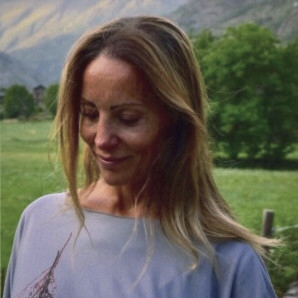 Eva Álvarez
Director at Quantion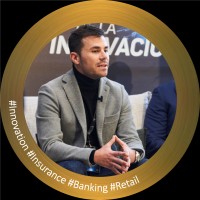 Jose Maria (Chema) Muñoz Ordóñez
Digital Strategy Manager | Innovation & Strategy | Transformation | I help companies to grow by shaping their future and surf the next wave.