Challenge
The business challenge consisted of creating new business models in the insurance sector, particularly in the home, death and life lines. The objective was to carry out a comprehensive identification and evaluation of use cases, solutions, startups and platforms, both nationally and internationally. The ultimate goal was to discover opportunities that comprehensively address business challenges and needs.
Solution
Initially, we benchmarked initiatives and use cases carried out by competitors and companies in other sectors. Then, we carry out rigorous scouting , followed by analysis and evaluation of various solutions, platforms and startups that could solve the business challenges.
We generate a prioritized list of use cases focused on the home, death and life branches. In addition, we offered support in UX/UI design and the creation of proofs of concept and MVPs to validate these initiatives. Finally, we provide technology consulting to integrate these solutions into the organization's legacy systems.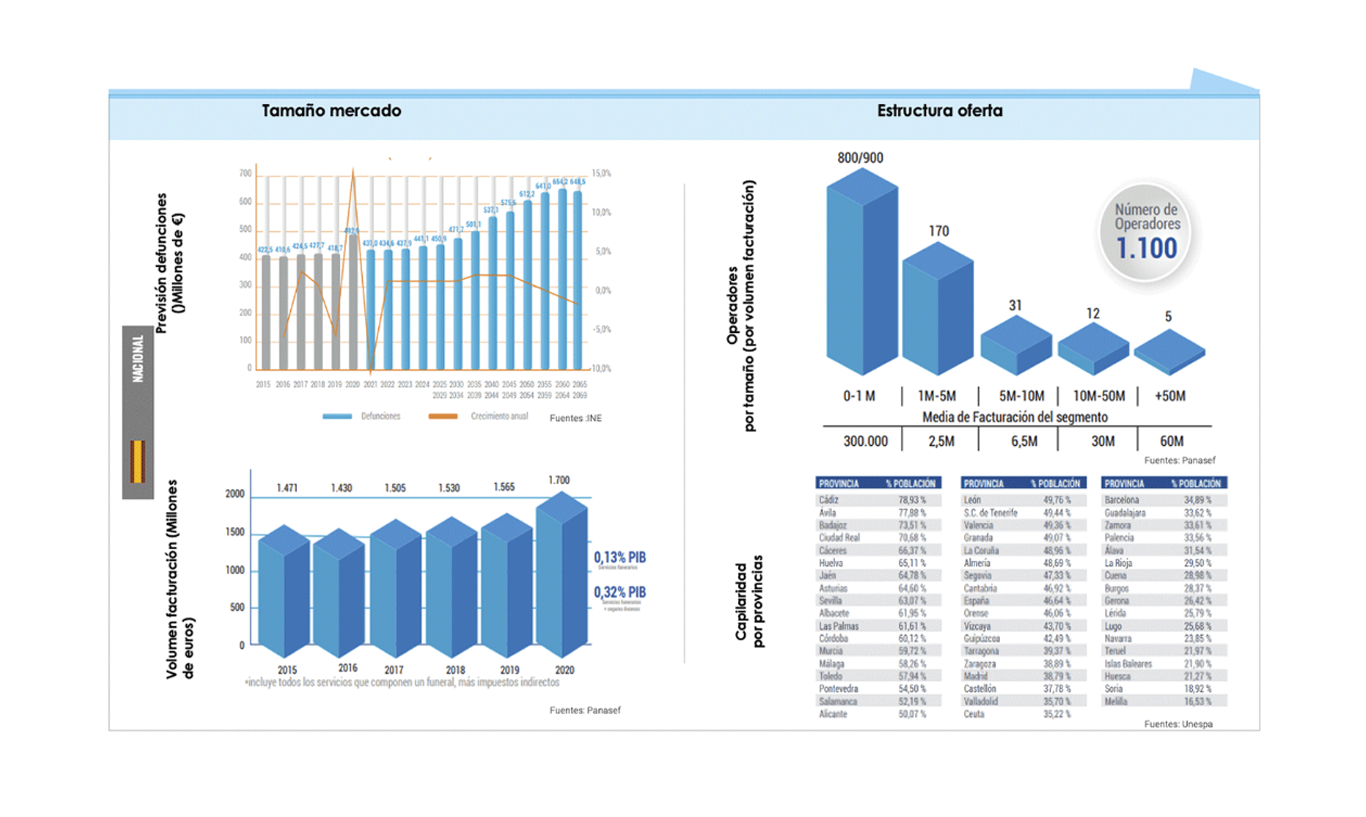 Market analysis of the insurance sector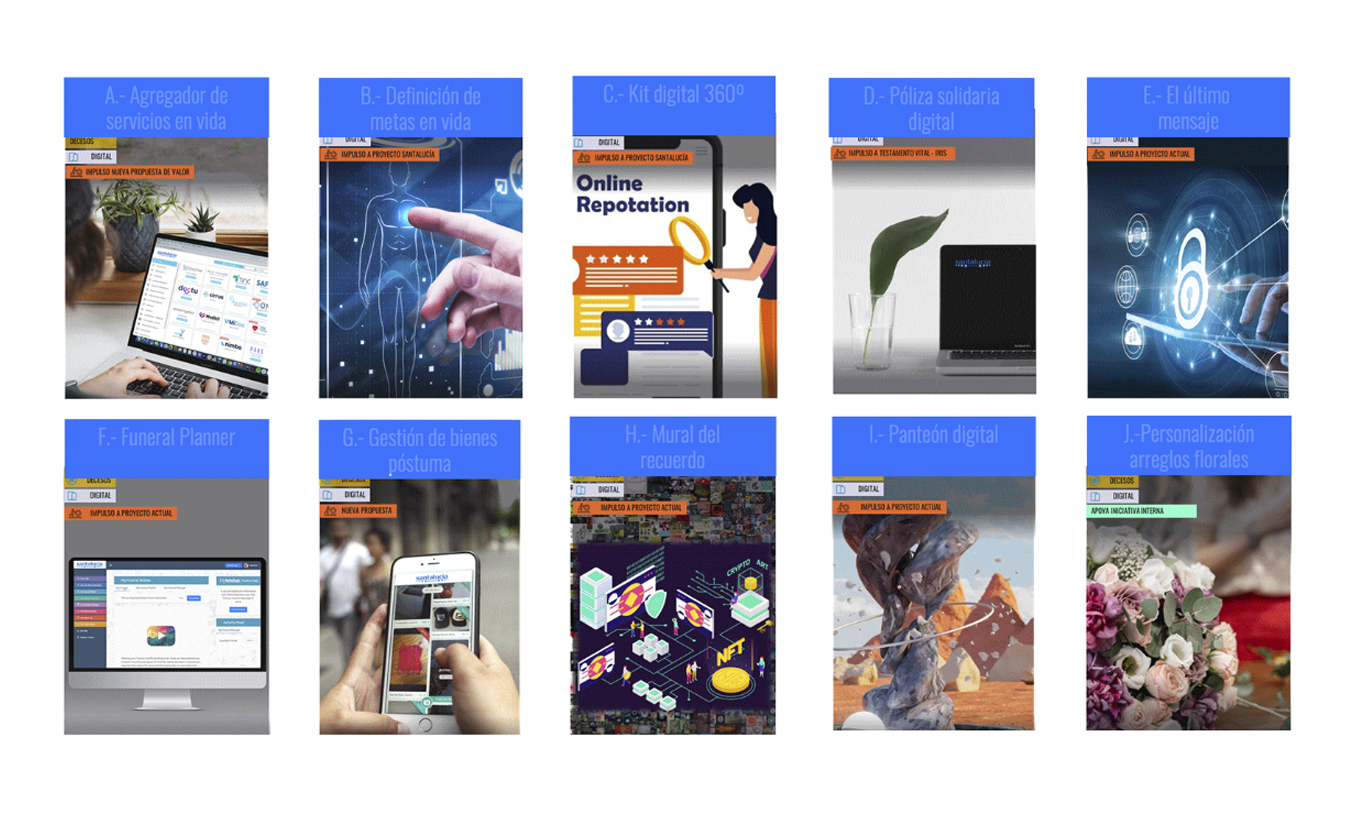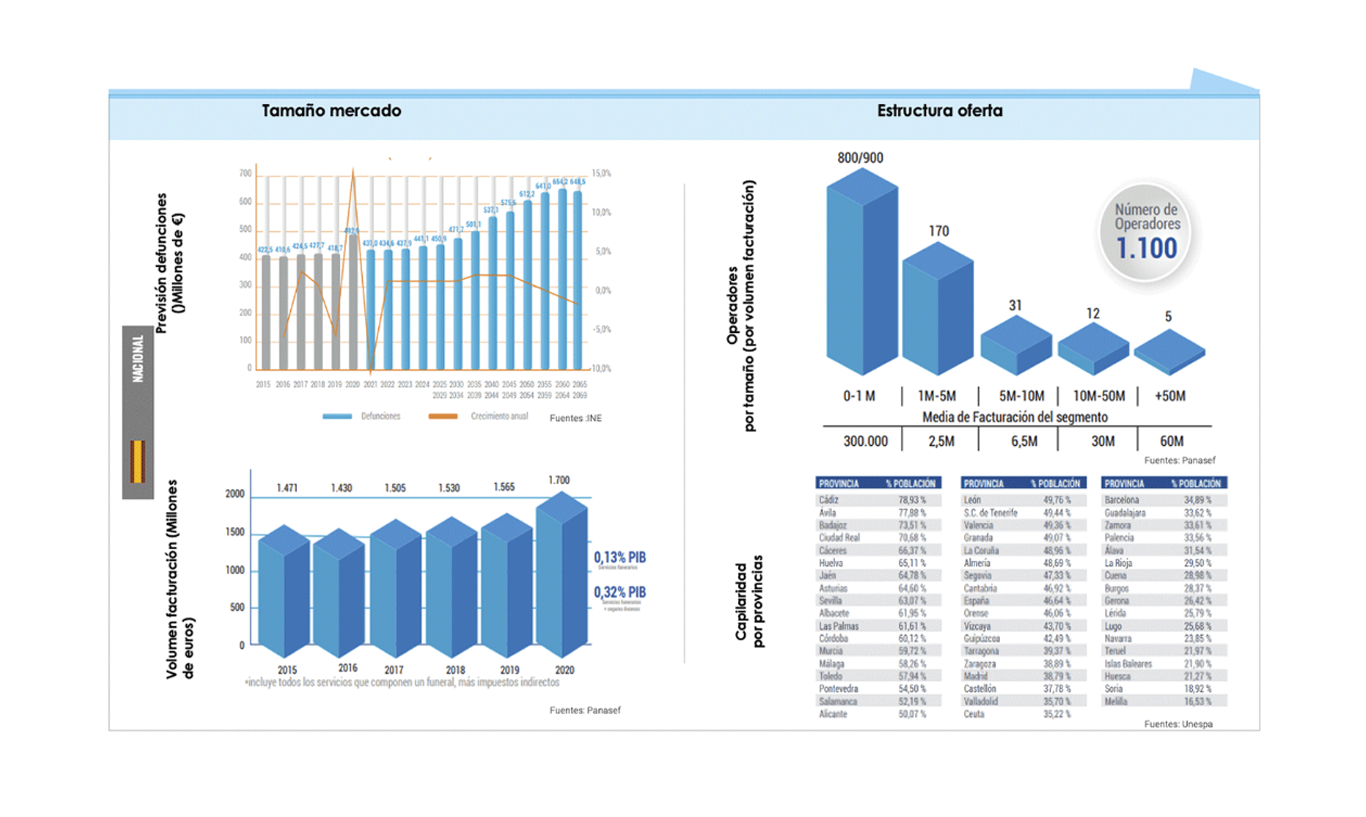 Market analysis of the insurance sector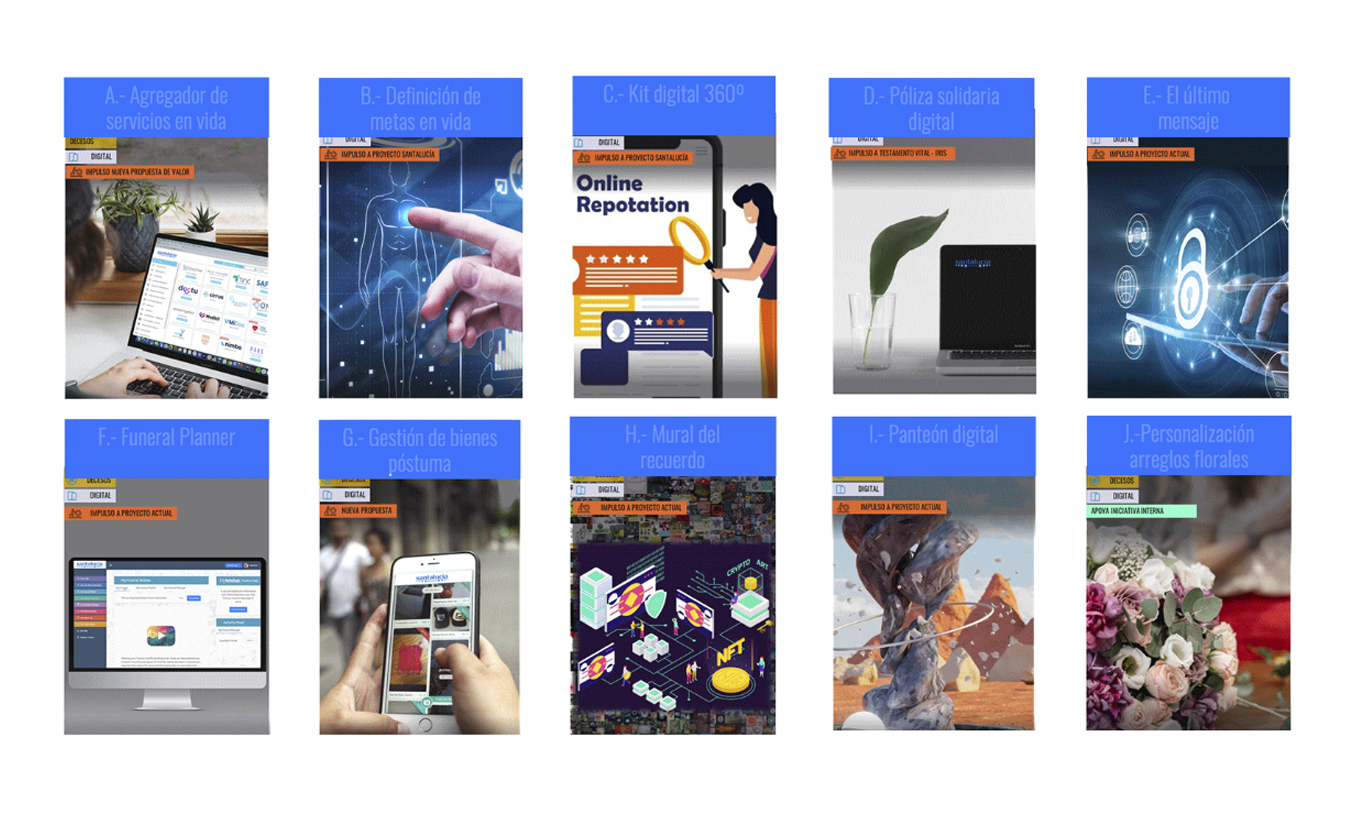 Results
At the end of the project, the company achieved:
Identify and work on more than 100 opportunities, evaluated and prioritized in an Innovation committee.
Conduct a total of 81 interviews that substantially enriched the knowledge of value in different areas of the business.
10 use cases as opportunities for the home, funeral and life lines.
Select three of these opportunities for further development, currently in the deepening phase for implementation as MVPs.
Accelerate digital transformation within the organization.
Impact on business
Agnostic identification and evaluation of more than 100 opportunities at the national and international level for prioritization in the Innovation committee

Conducting 81 interviews, both internal and external, to deepen the knowledge of value in the strategic areas of the company

Competitive benchmarking spanning multiple sectors, facilitating comparative advantage

Generation of an Innovation ecosystem with specific and applicable use cases, focused on the different insurance branches

Technical advice for the integration of new solutions into legacy systems, accelerating digital transformation
Share this content