your business digital transformation is Our Mission
The growing digital world where users, consumers, citizens and customers expect to enjoy services and products faster than never, through their mobiles and with personalized attention. They all expect to have highly satisfactory experiences.
At Quantion we facilitate your company's digital transformation. Our experience, tailored solutions and our specialists know-how bring technology to business and business to technology.
We know Innovation is key when it comes to business transformation.
And we also know that the proof of an innovation is not its novelty, nor its scientific content, nor the ingenuity of the idea is its success in the market.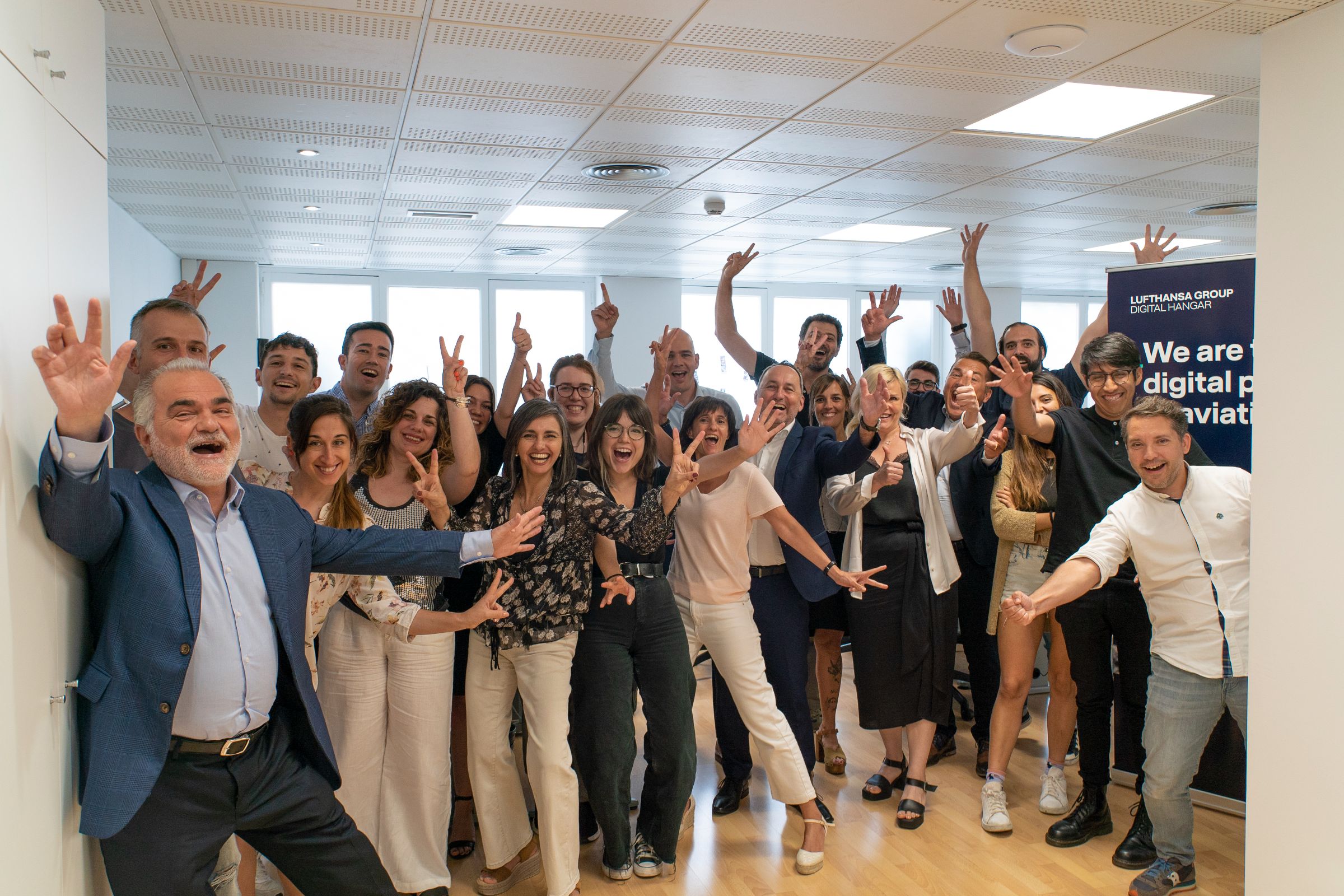 Quantion was born in mid-2015 with the aim of being a bridge between the world of new generation companies and traditional market. Our continuous growth is based on an outstanding and attractive value proposition.
Meet our management team!