Your business digital transformation is our mission
The growing digital world where users, consumers, citizens and customers expect to enjoy services and products faster than never, through their mobiles and with personalized attention. They all expect to have highly satisfactory experiences.
At Quantion we facilitate your company's digital transformation. Our experience, tailored solutions and our specialists know-how bring technology to business and business to technology.
We know Innovation is key when it comes to business transformation.
And we also know that the proof of an innovation is not its novelty, nor its scientific content, nor the ingenuity of the idea is its success in the market.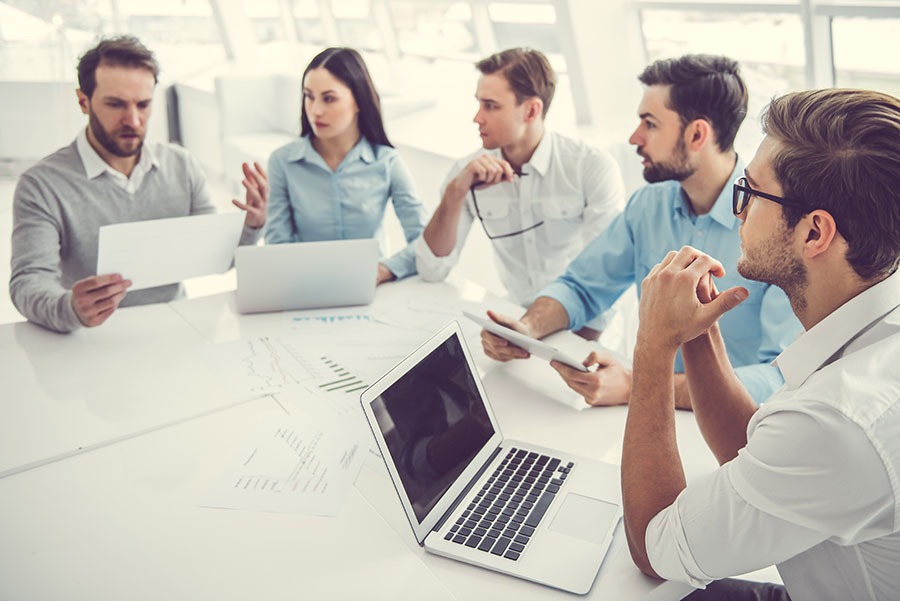 Quantion was born in mid-2015 with the aim of being a bridge between the world of new generation companies and traditional market. Our continuous growth is based on an outstanding and attractive value proposition.
Meet our management team!
As a Digital Factory we combine our teams in cutting-edge technologies and digital deep experiences with the innovation ecosystem, to ensure that we can provide the best solution to face business challenges, from its concept to its implementation.
Our value proposal and our team's digital DNA combination, are designed to help you overcome your business digital transformation challenges with these 3 pillars:
Integral Strategic Vision
Pragmatic
We approach strategic projects in the short, medium and long term, in an integrated way and aligned with the business vision
Innovation hub, startups and solutions
Value
Extensive knowledge of startups ecosystem, technologies, solutions and leading platforms globally
Competitive
We industrialize and accelerate the design and development of applications in an agile and flexible way ensuring maximum reliability of results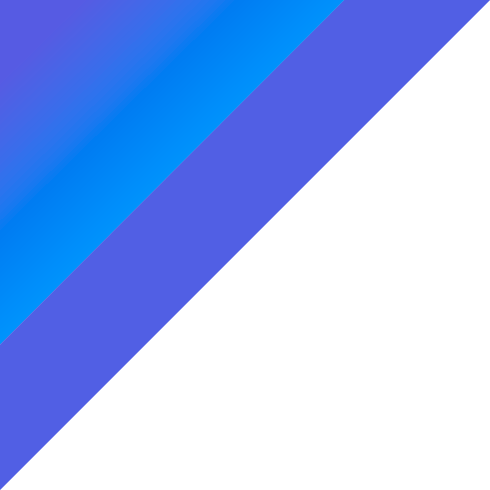 Let's turn ideas into realities!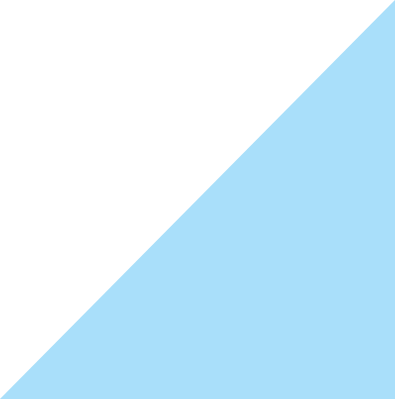 Lorena Alonso
Estamos en un viaje para crear la próxima generación de Internet que tendrá una arquitectura más descentralizada, devolviendo el control
Lorena Alonso
Parece que este verano 2022 estamos saliendo del modo crisis en que nos encontrábamos, y que mejor momento que este
Lorena Alonso
Prácticamente todos los sectores empresariales están en un cambio constante, y el sector asegurador no es una excepción. El aumento de