Adapt to business needs. Now and in the future
Leading in the future will demand rethinking core assumptions about how an enterprise works and redefining the intersection between people and technology. The boundaries between what is IT and what is the business are already fading to reveal a much more powerful and fluid IT capability.
We design a robust and scalable technological architecture that allows the implementation of customized software and integration of multiple systems to boost scalability and performance.
Definition of use of data management: storage, analysis and usability.
Systems plans.
Technological advice.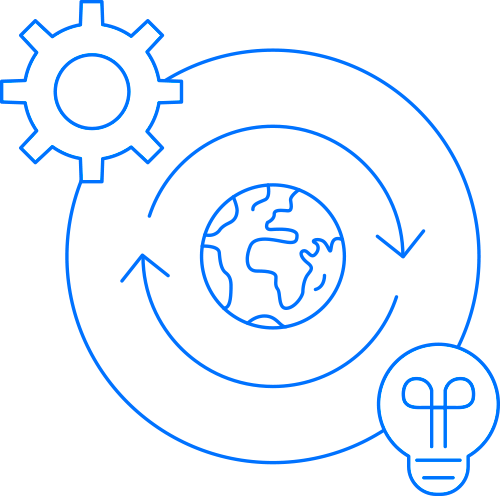 Companies that have already trusted us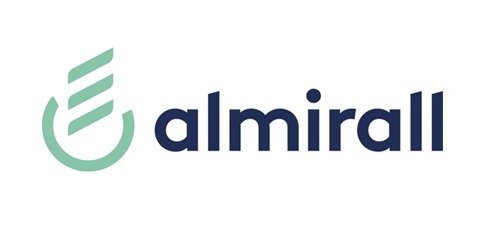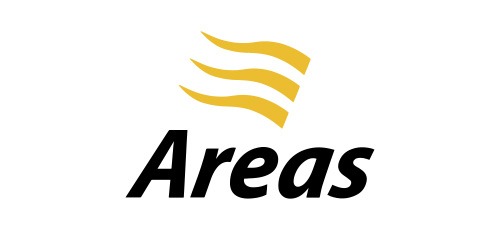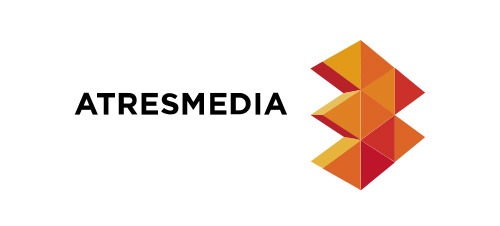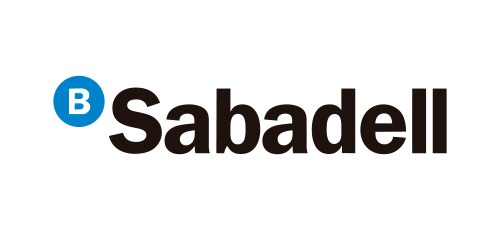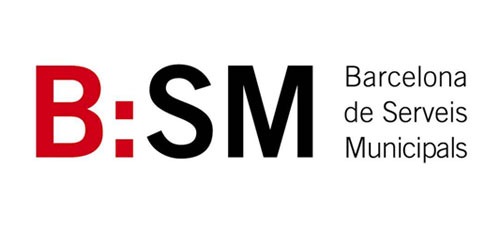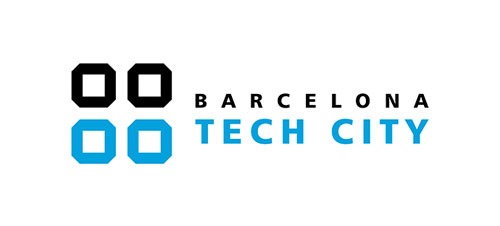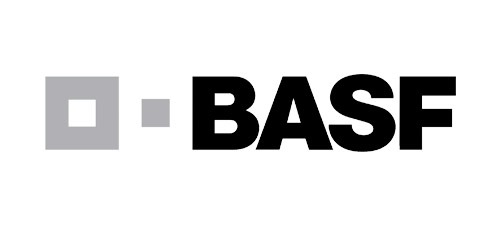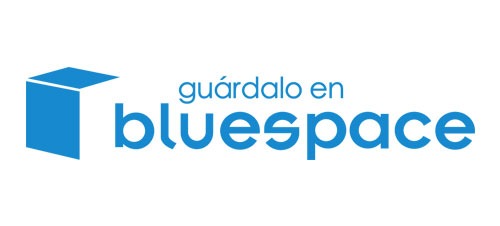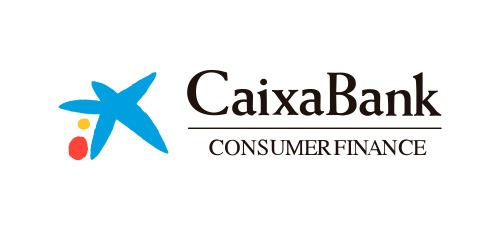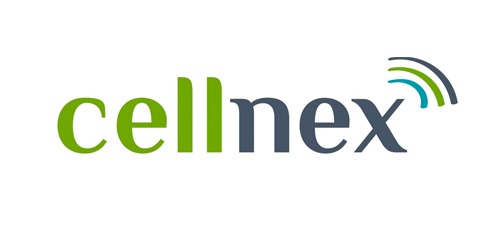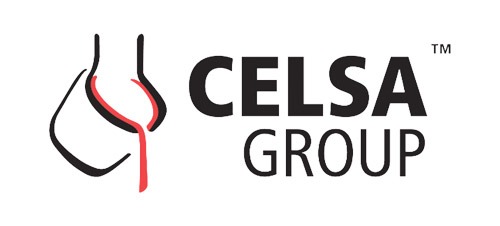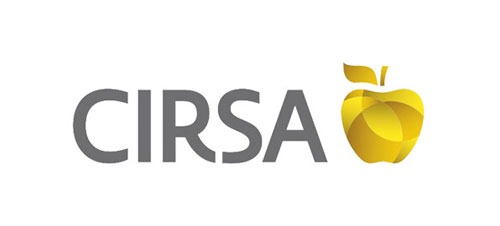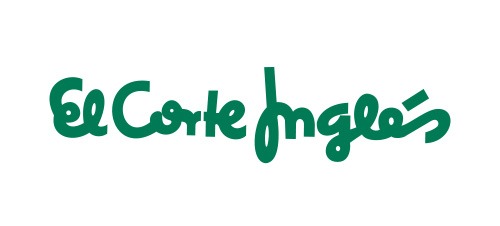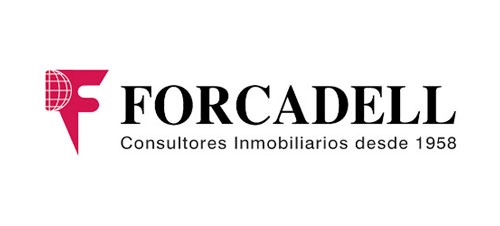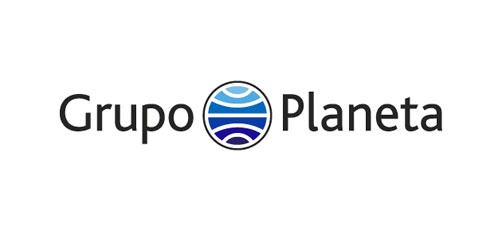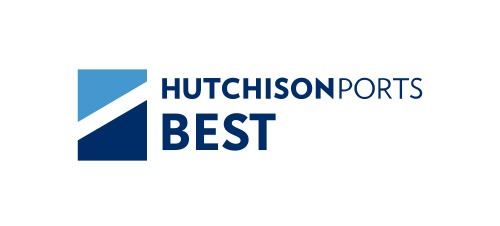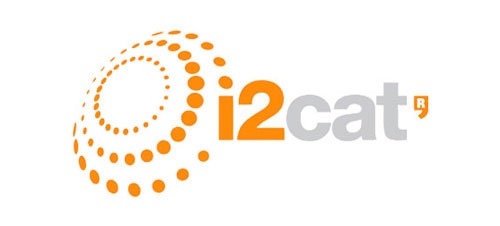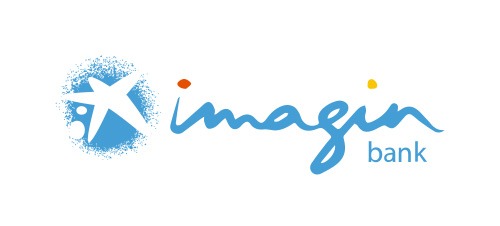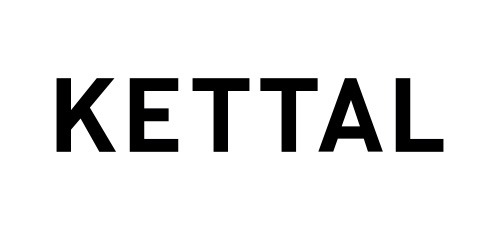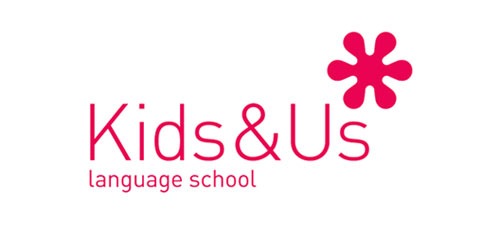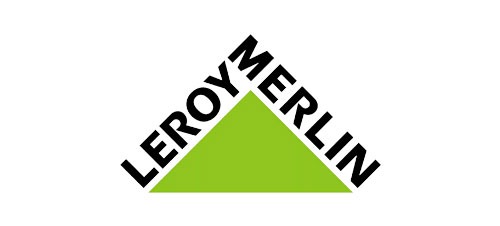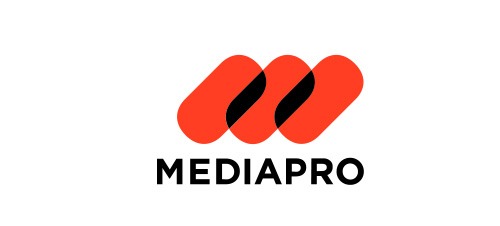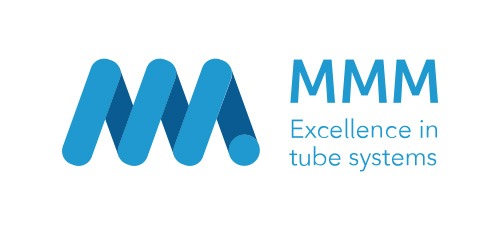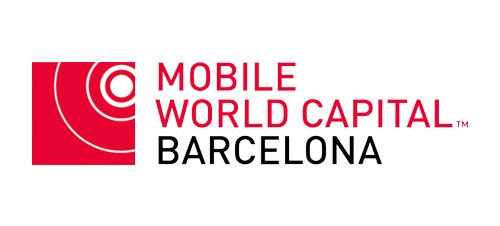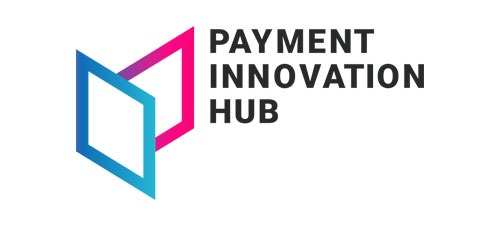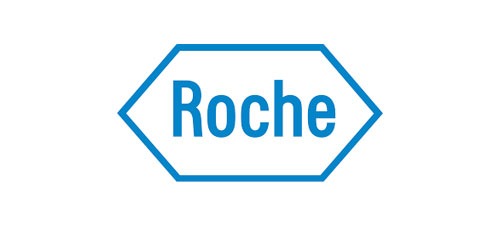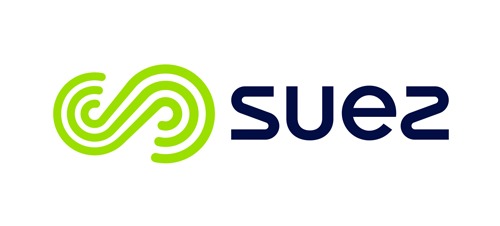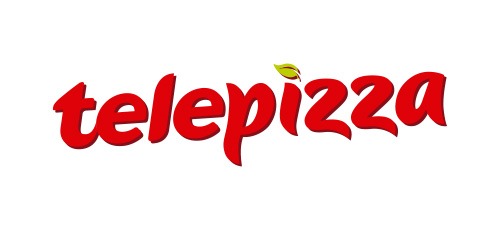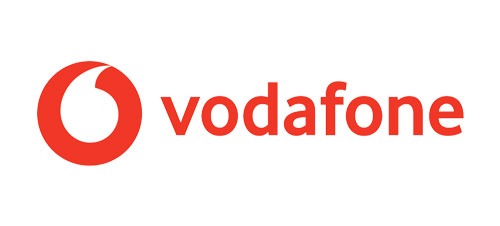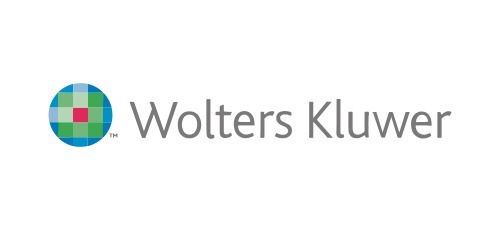 Do you want to know how to unleash the new opportunities of digital transformation in your organization? Would you like to generate great customer experiences, optimize your processes or create new business models using emerging technologies?
Come to our Showroom and discover how we can help you overcome these challenges in a clear and pragmatic way.
"Stay hungry, stay foolish!" – Steve Jobs