The way to deliver innovation in line with people's expectations
Even as people's expectations for their future with technology continue to grow, many enterprises' attempts to deliver on those expectations are being rejected. Companies need to build a new path forward, developing new business models that bring a human focus.
Conceptualization. Develop the best possible understanding of all stakeholders, their needs, and the problems that underline the development of a certain product.
Usability. Sessions and UX support in order to discover the characteristics of the ideal customer-focused solution.
Functional design. Sessions and assistance to create a functional and visual document that will be the starting point for the design and development teams.
GAP Analysis.
Testing and prototyping strategy.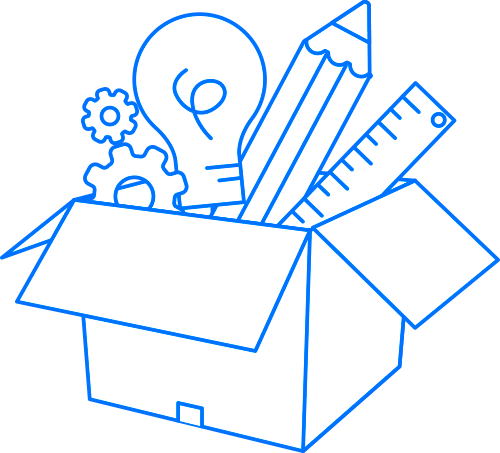 Companies that have already trusted us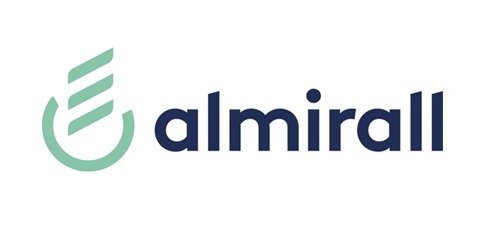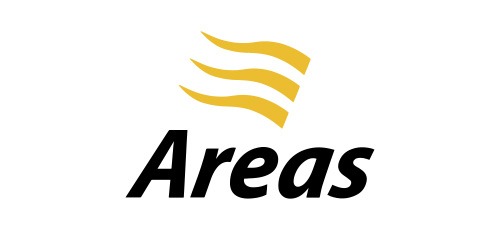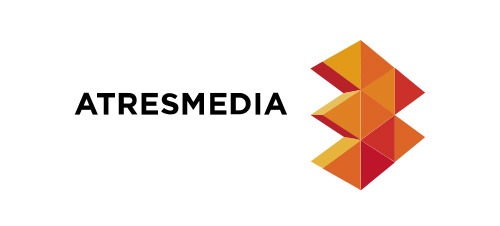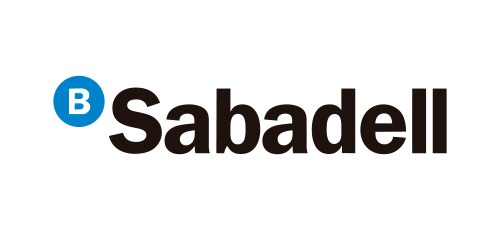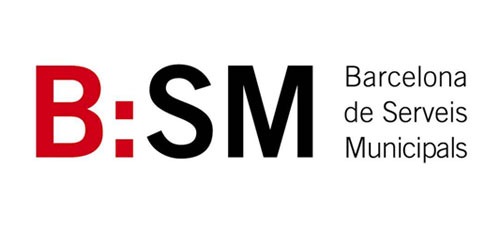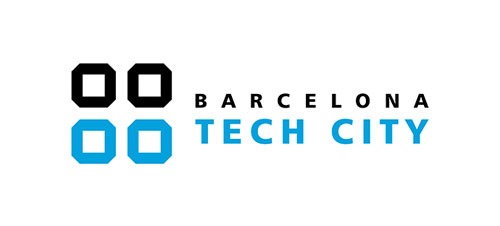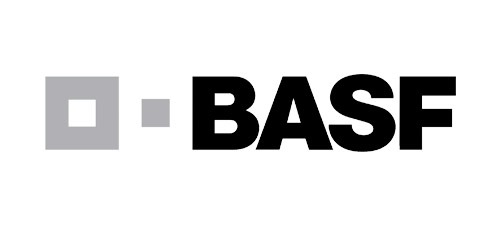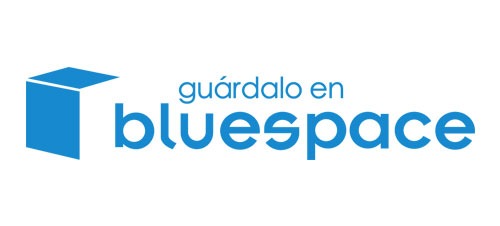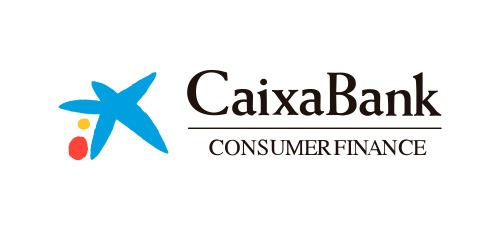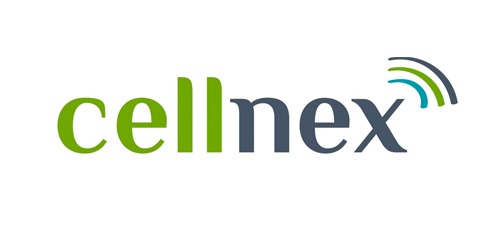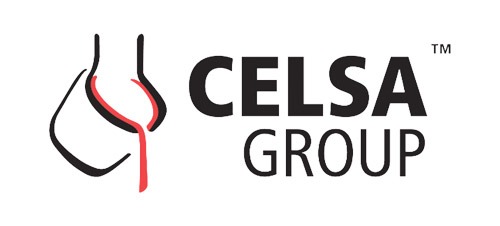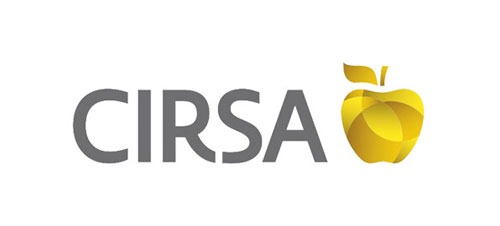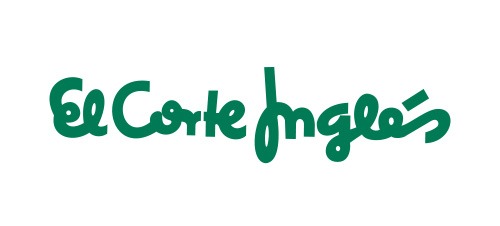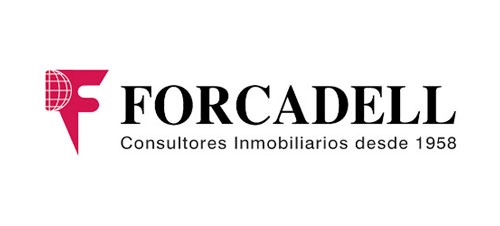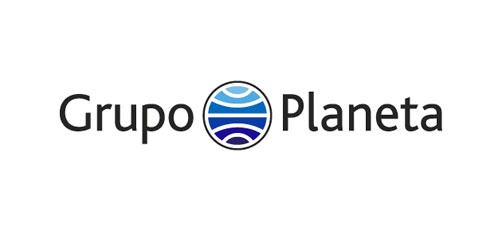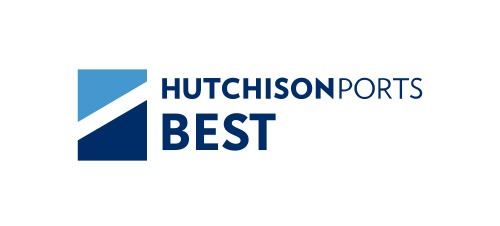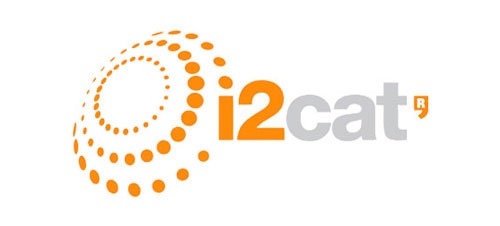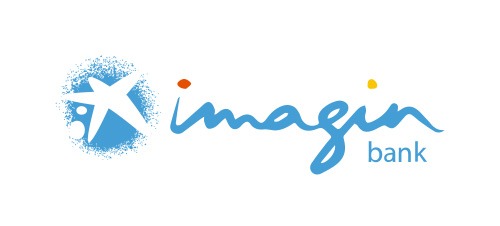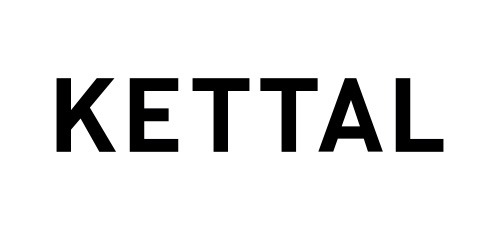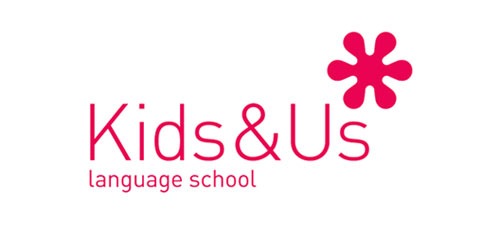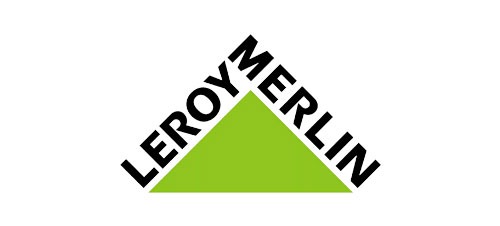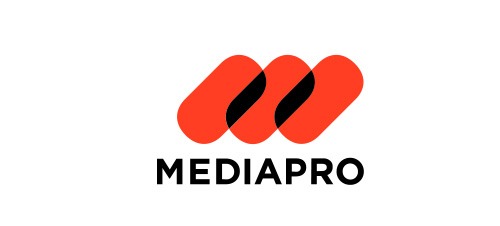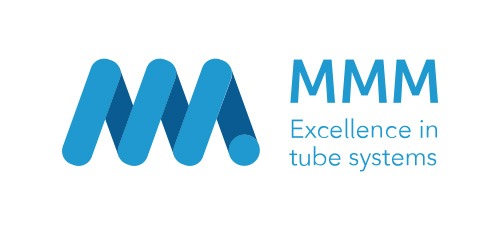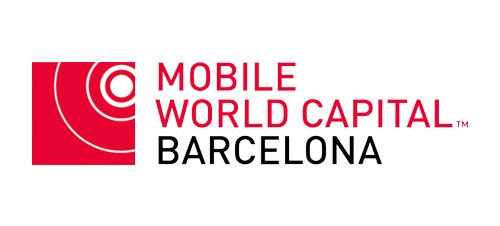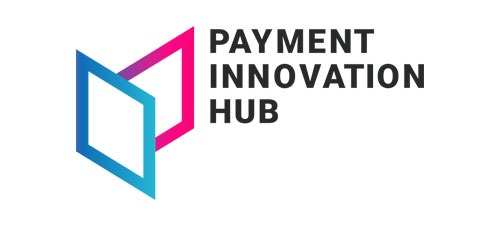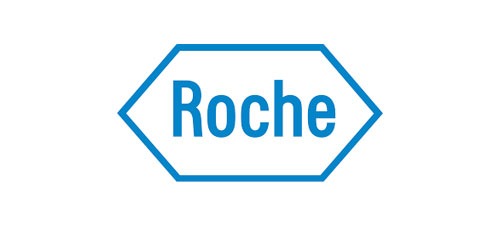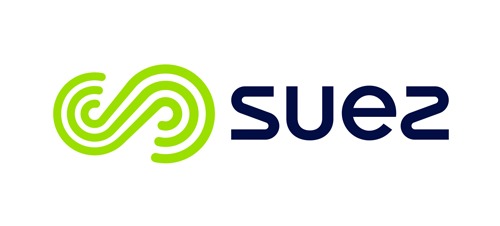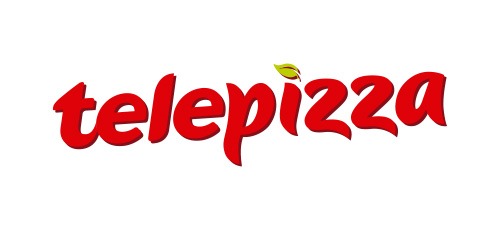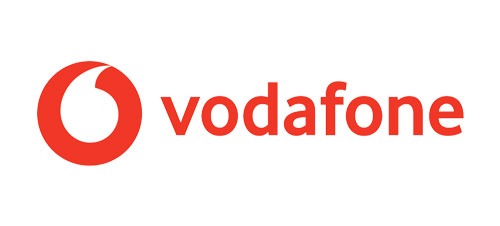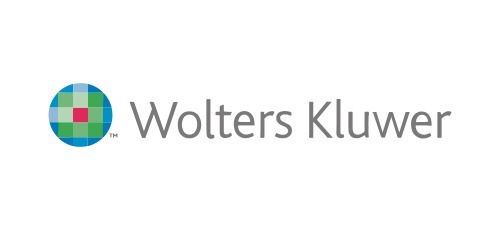 Do you want to know how to unleash the new opportunities of digital transformation in your organization? Would you like to generate great customer experiences, optimize your processes or create new business models using emerging technologies?
Come to our Showroom and discover how we can help you overcome these challenges in a clear and pragmatic way.
"Stay hungry, stay foolish!" – Steve Jobs