Modernize and optimize IT infrastructures
IT will follow the broader organizational future of matrixed, shape-shifting organizations that form and morph to changing priorities. This goes beyond DevOps. The boundaries between what is IT and what is the business are already fading to reveal a much more powerful and fluid IT capability.
We design and modernize solutions to gather the infrastructure of container-based microservices, simplifying packaging and deployment.
We provide greater scalability, portability and interoperability in the deliveries of projects.
Container-based services: Dockers and Kubernetes.
Microservices architecture.
Cloud and virtualization.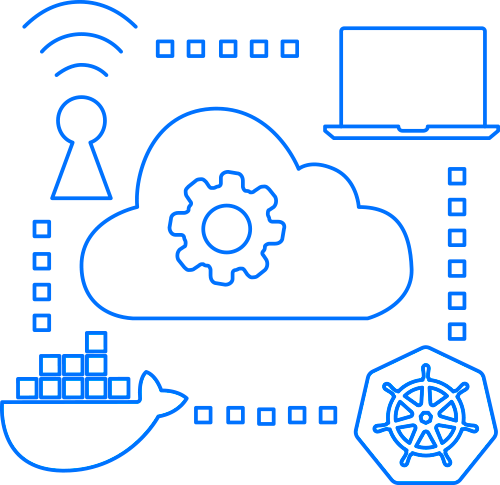 Our skills and Technology-Enabled Services
These are some of main technologies we work with: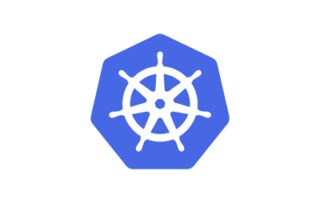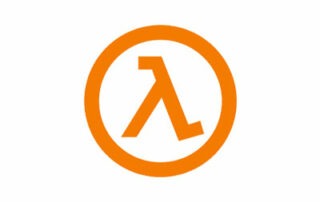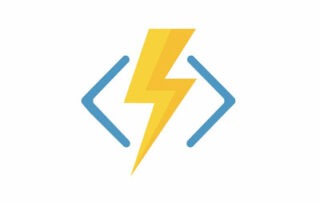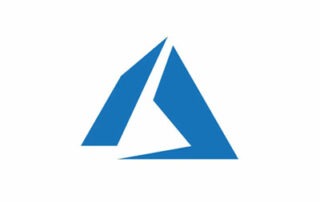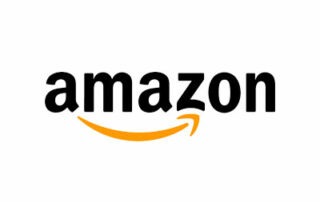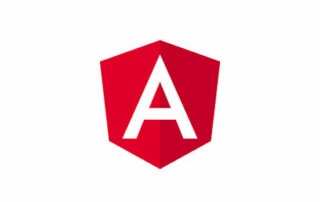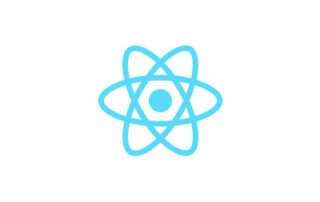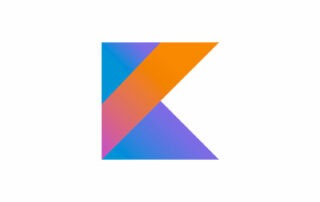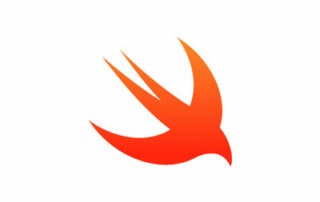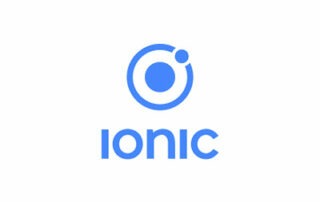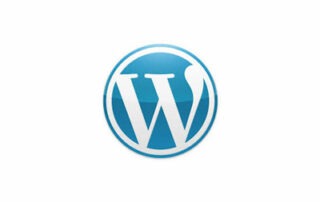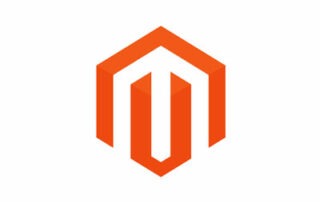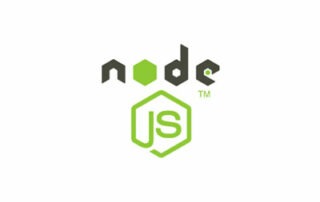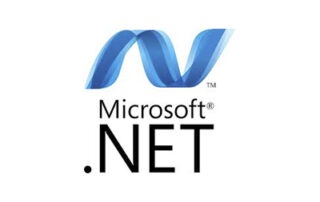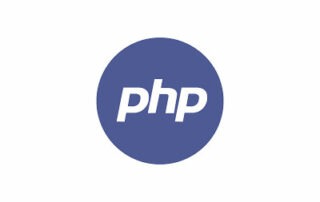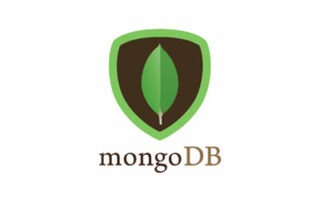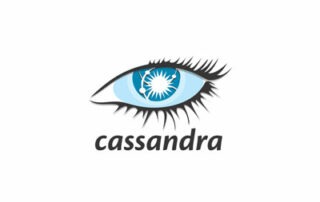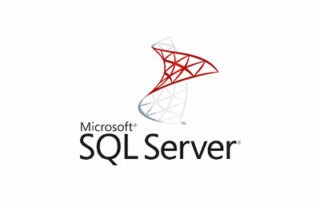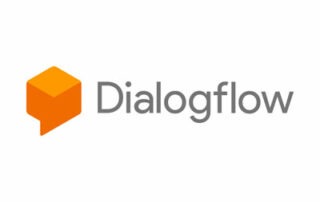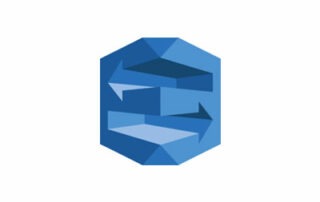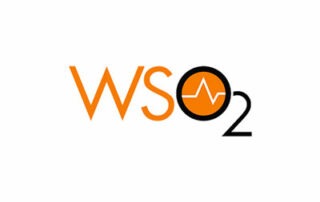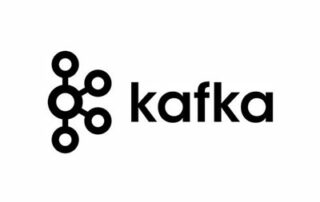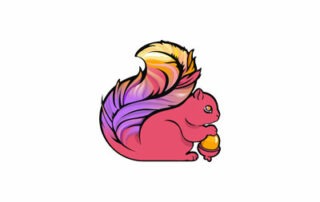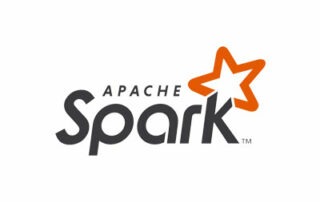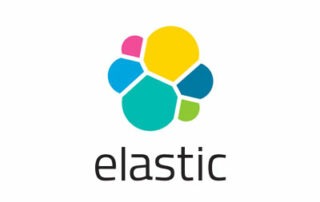 Companies that have already trusted us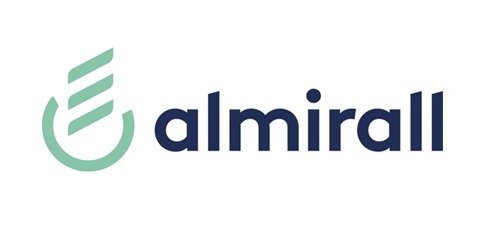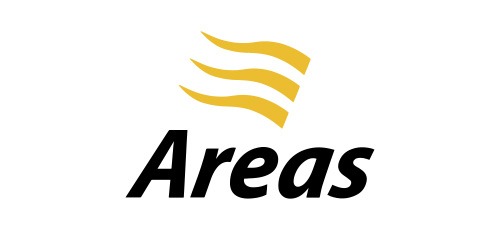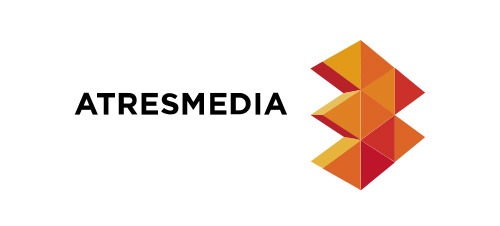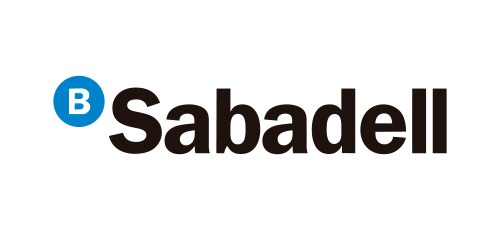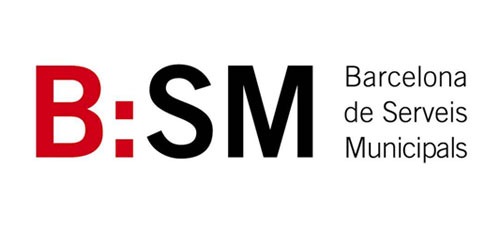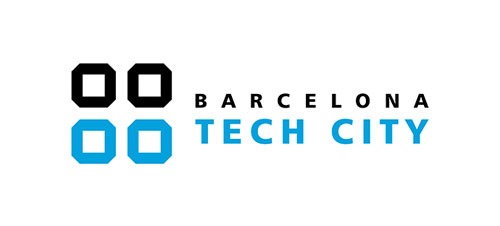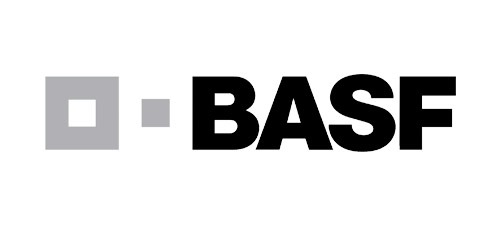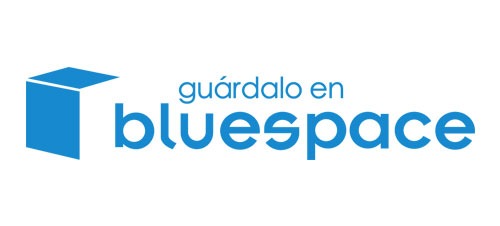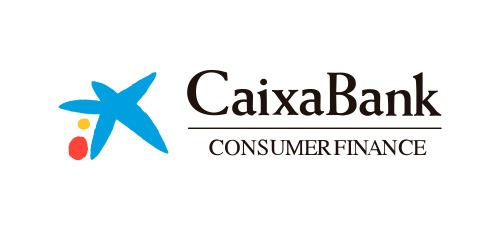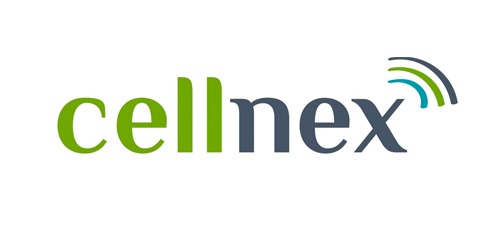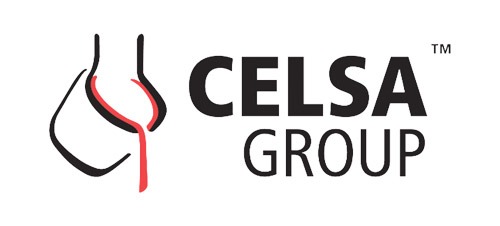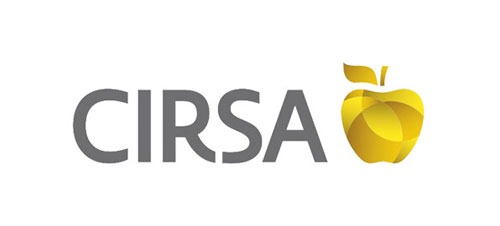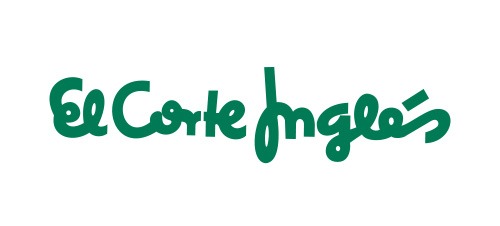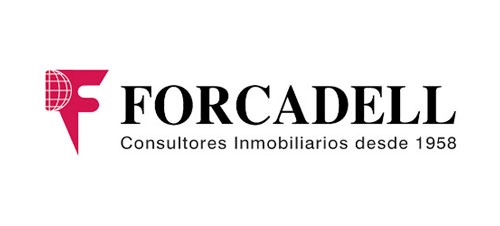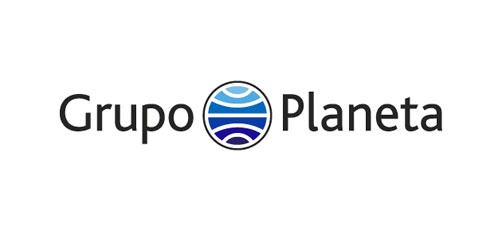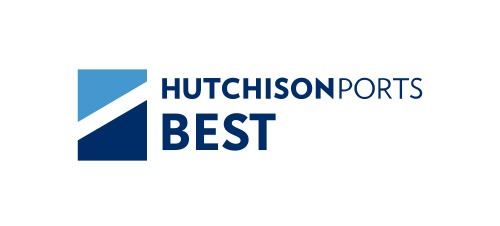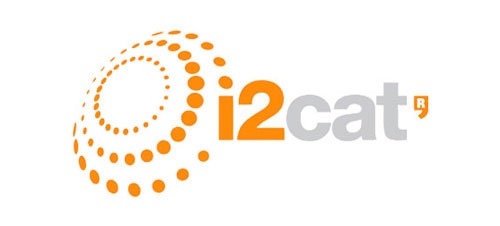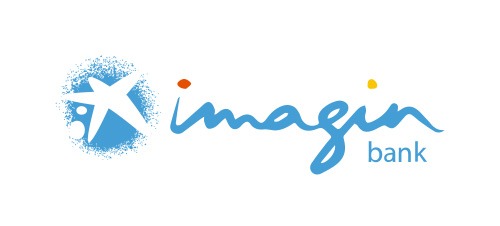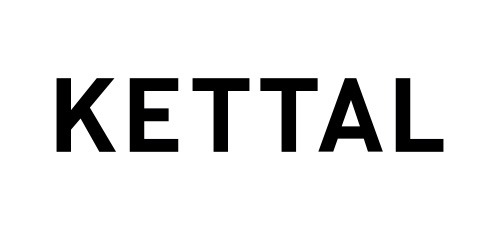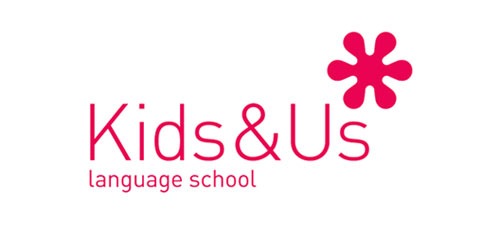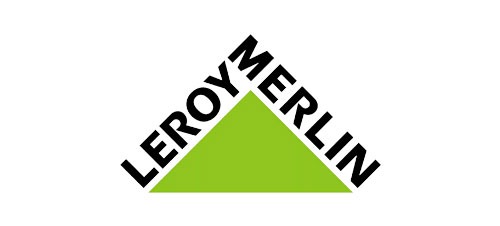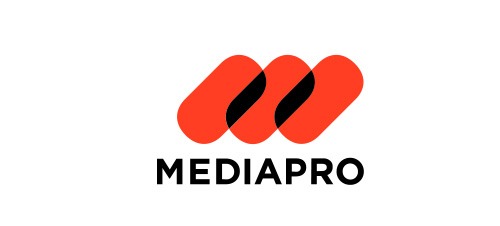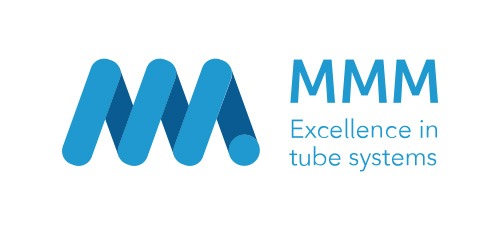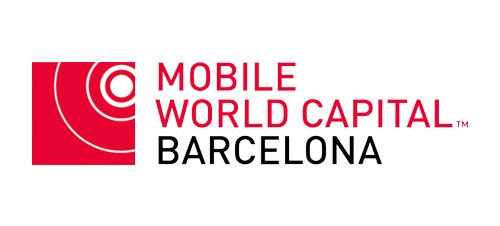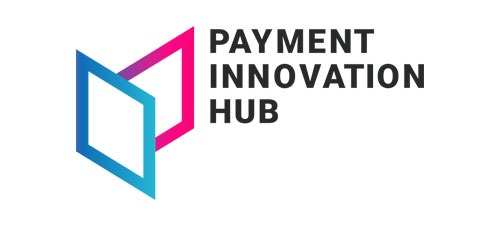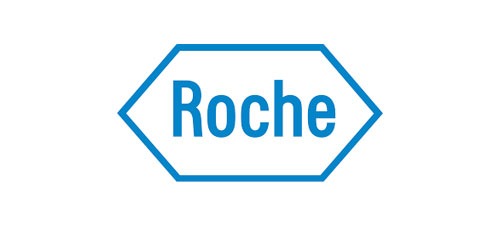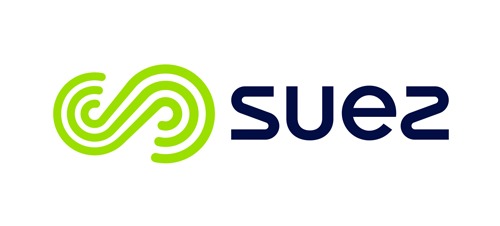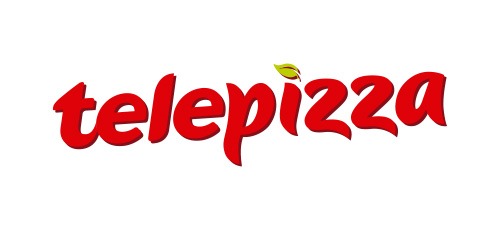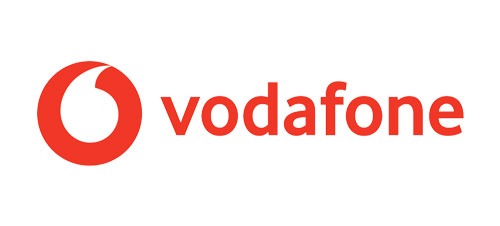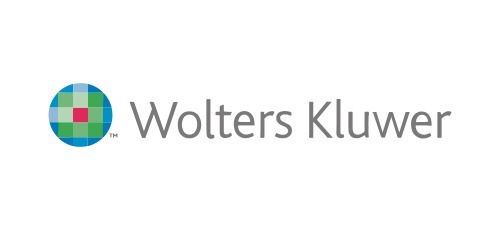 Do you want to know how to unleash the new opportunities of digital transformation in your organization? Would you like to generate great customer experiences, optimize your processes or create new business models using emerging technologies?
Come to our Showroom and discover how we can help you overcome these challenges in a clear and pragmatic way.
"Stay hungry, stay foolish!" – Steve Jobs