Enterprises are facing their next big challenge
Enterprises are facing their next big challenge. Until now, businesses have largely benefited from following the technology roadmap laid out by digital pioneers. Now, digital technology is evolving from an advantage to a basic expectation and yesterday's best practices are turning into today's shortcomings. To grow and compete, enterprises will need to revisit their fundamental models of business and technology, rebuilding them to align better with people today. Their customers.
We define tailored strategic plans and road maps based on customer needs: recommendation of solutions, platforms, startups, user experiences and real case studies.
User experience: Omni-channel strategy.
Internal efficiency: Digitalization of processes.
Competitiveness: New products and services.
Change management: Digital culture.
Added value: Digital business advisors.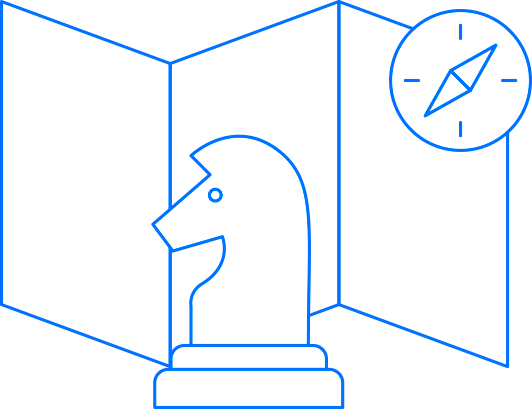 Companies that have already trusted us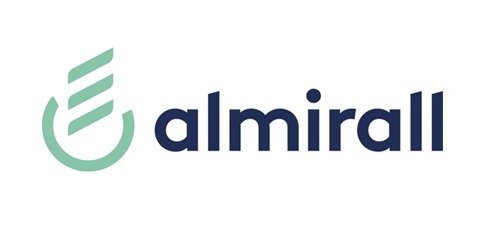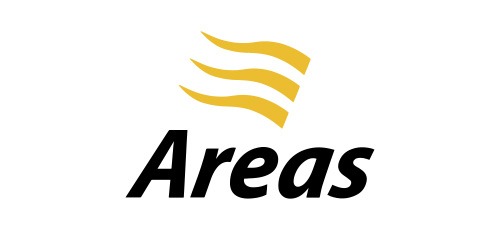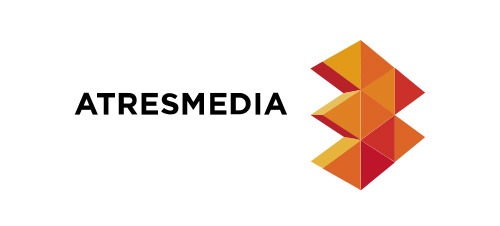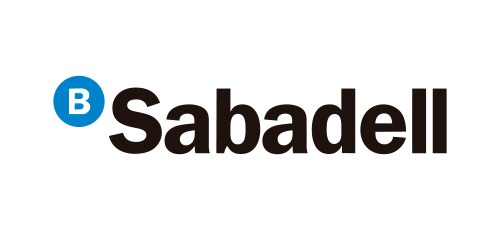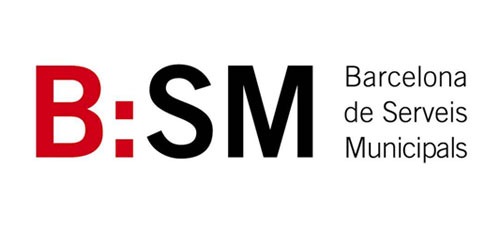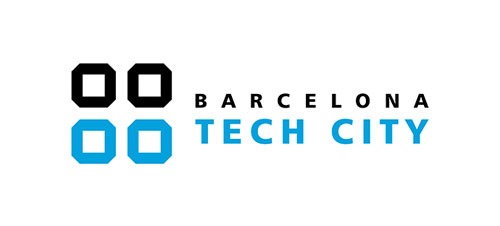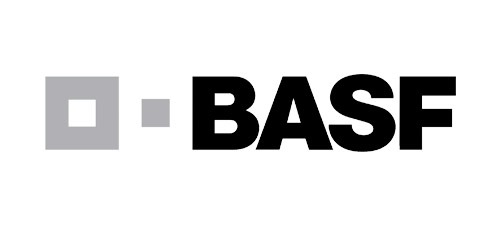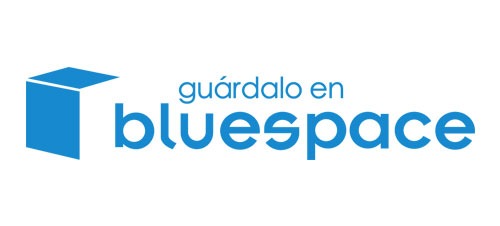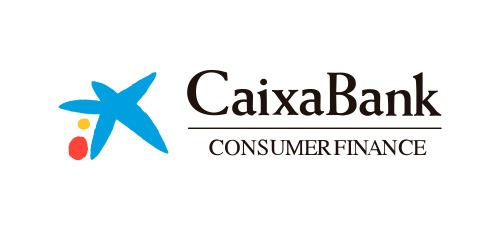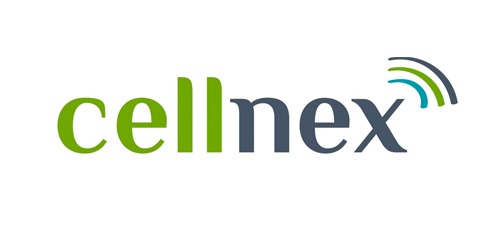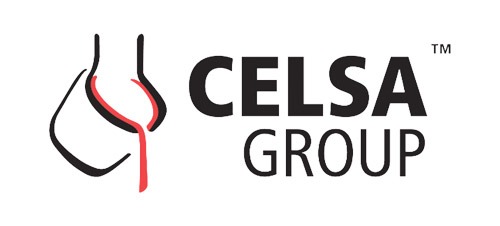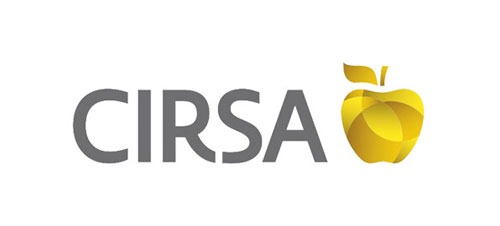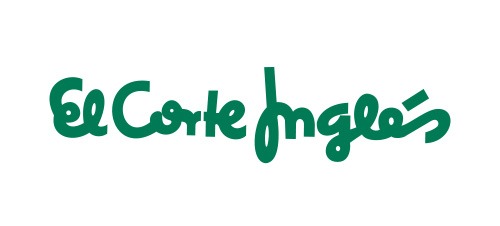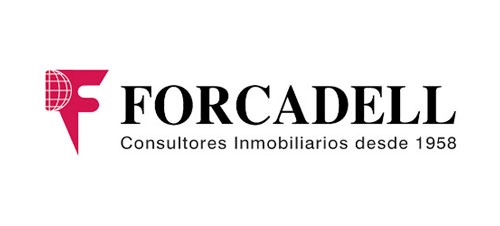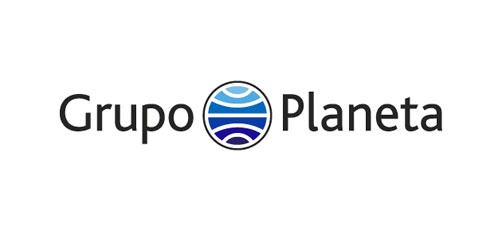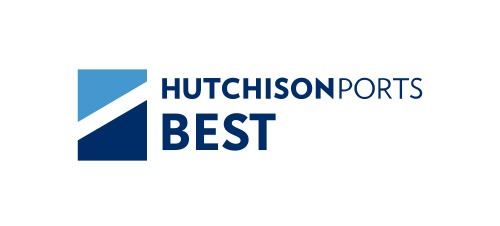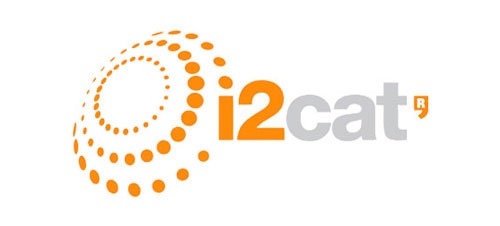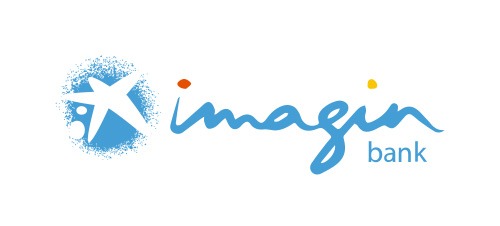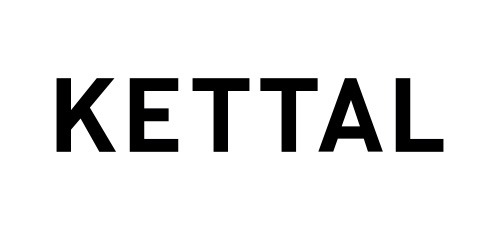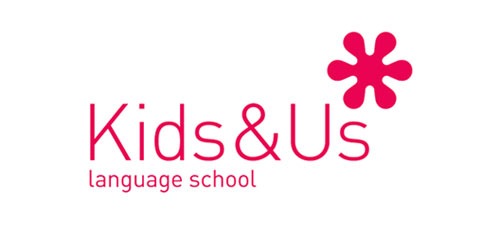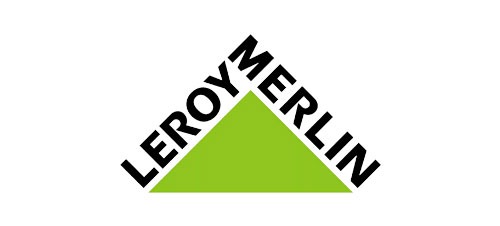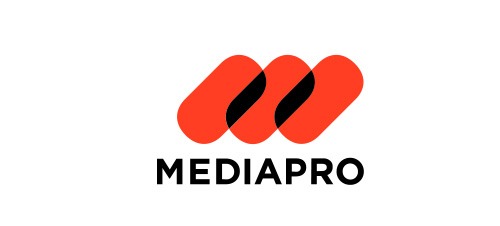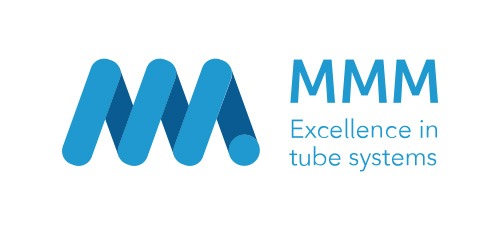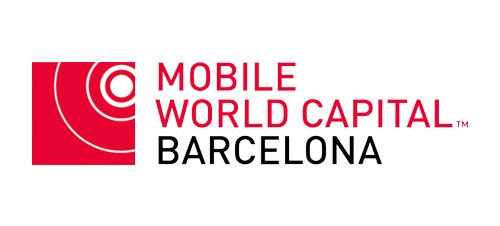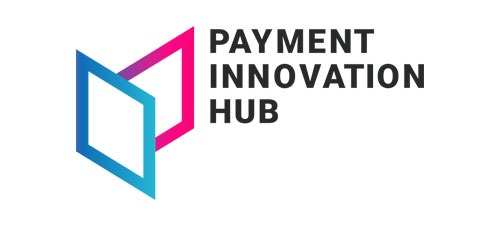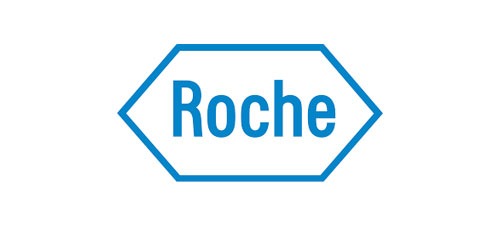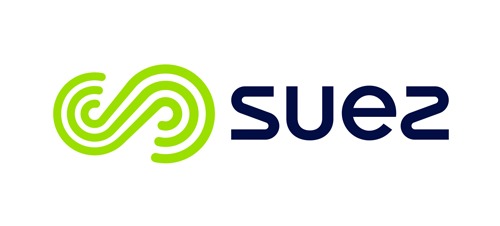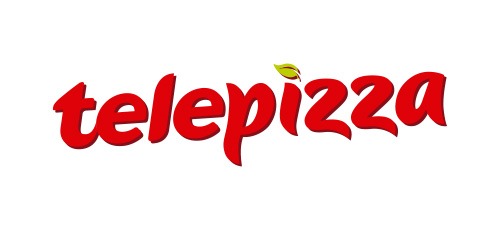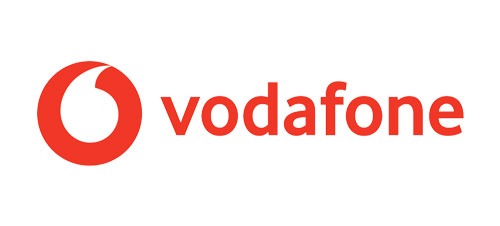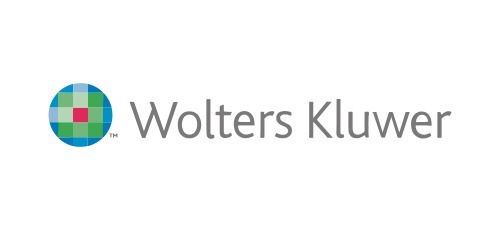 Do you want to know how to unleash the new opportunities of digital transformation in your organization? Would you like to generate great customer experiences, optimize your processes or create new business models using emerging technologies?
Come to our Showroom and discover how we can help you overcome these challenges in a clear and pragmatic way.
"Stay hungry, stay foolish!" – Steve Jobs