Development and implementation of last generation solutions
Technology is an intrinsic part of the digital transformation process, to the point where it has become deeply embedded in how people work and live. Enterprises have furthered this reliance by weaving technologies into their product and service offerings and how they are delivered to customers.
We have specific production lines and extensive experience to accelerate and industrialize the development of projects for our customers. We support you through our experience and knowledge of best architectures, frameworks, programming languages, tools and own assets.
Development and implementation of projects.
Integration of systems, platforms, products and startups.
Usage of Quantion core assets of our Digital Factory.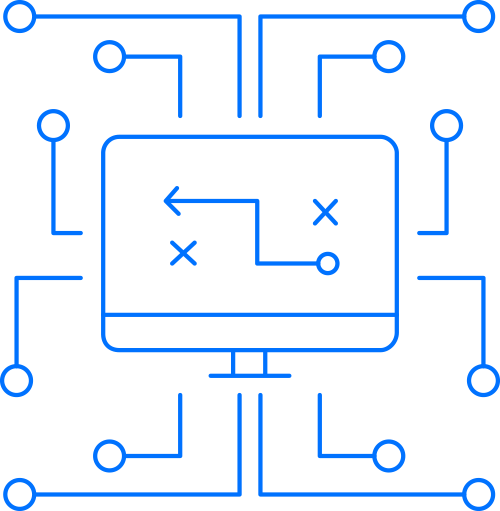 Our skills and Technology-Enabled Services
These are some of main technologies we work with: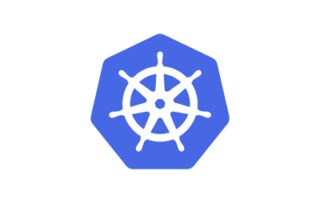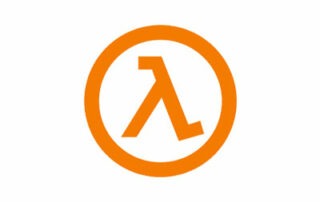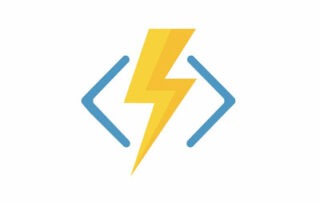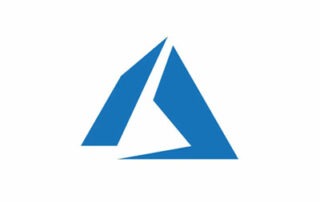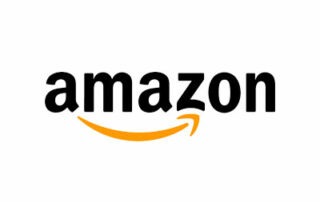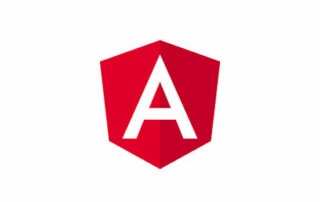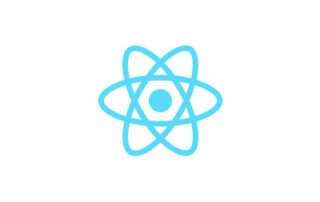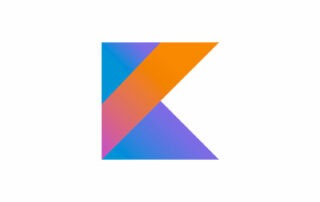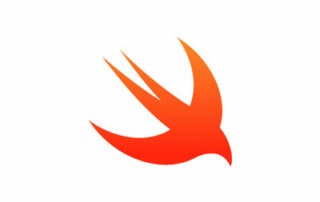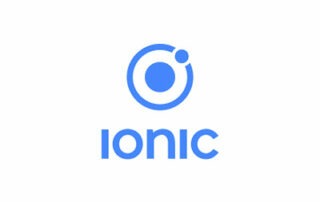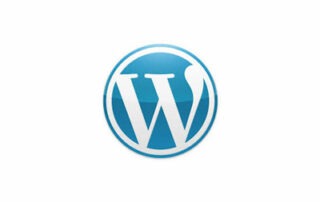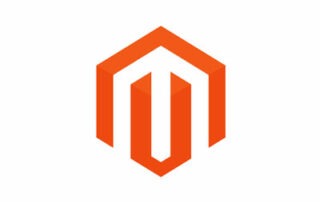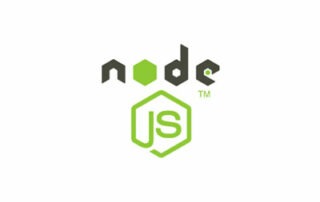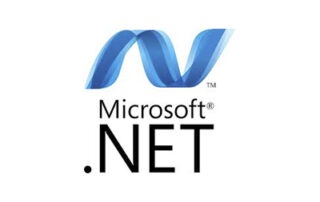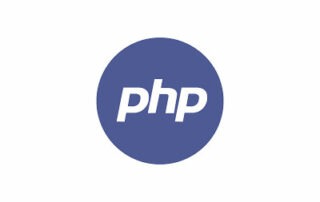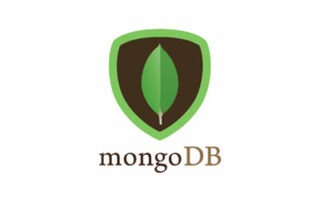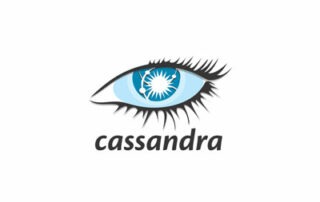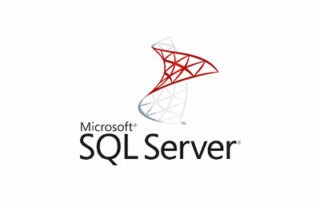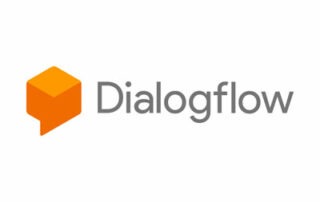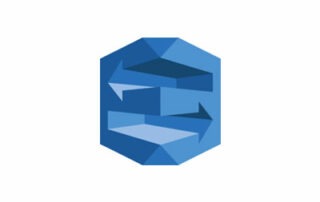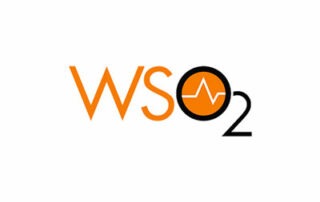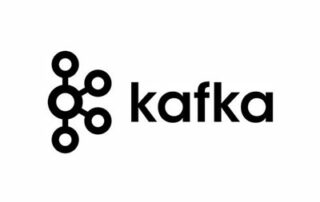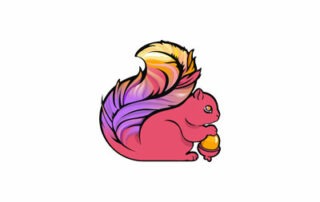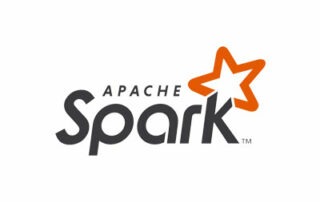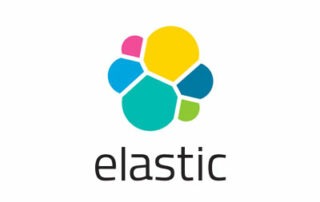 As a Digital Factory we combine our teams in cutting-edge technologies and digital deep experiences with the innovation ecosystem, to ensure that we can provide the best solution to face business challenges, from its concept to its implementation.
Companies that have already trusted us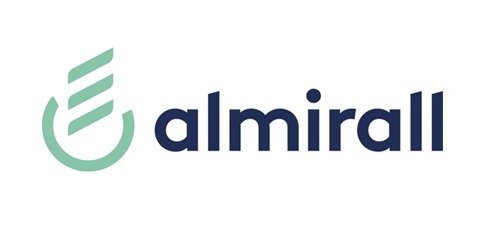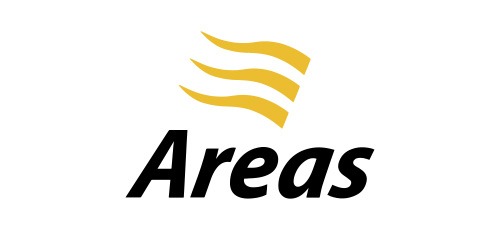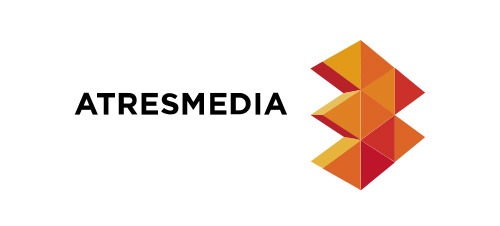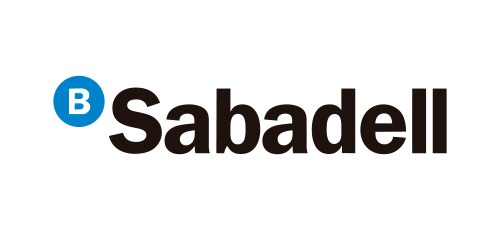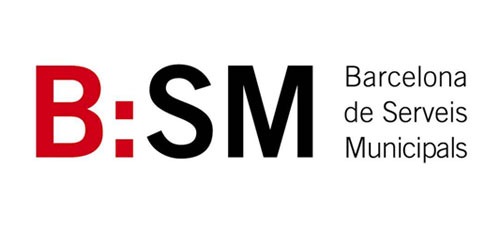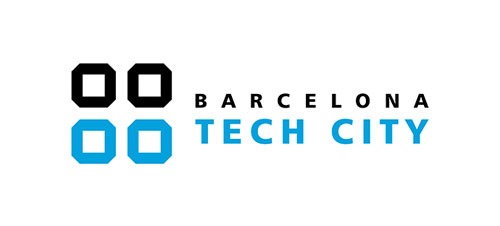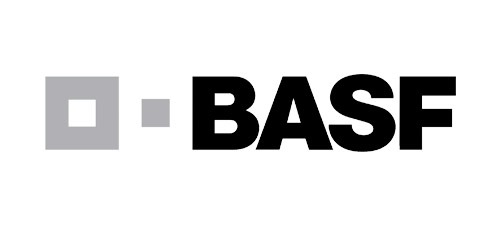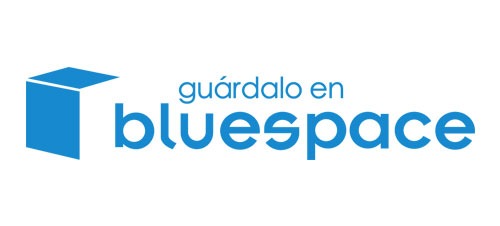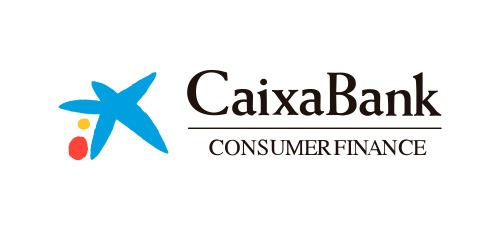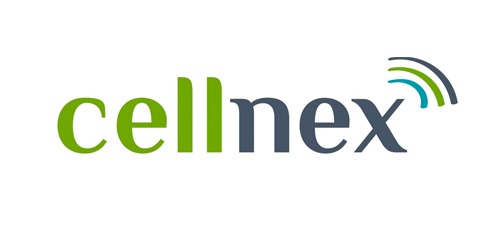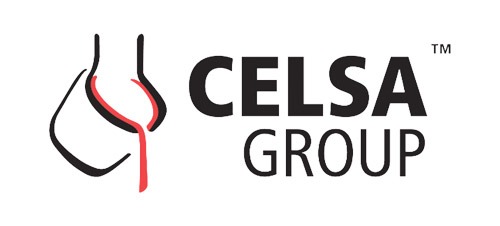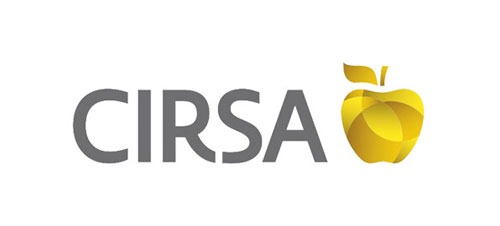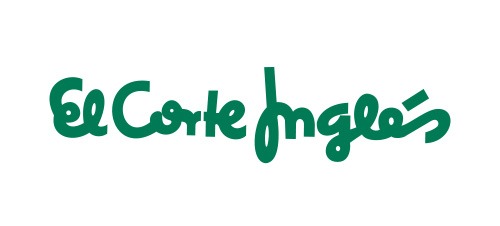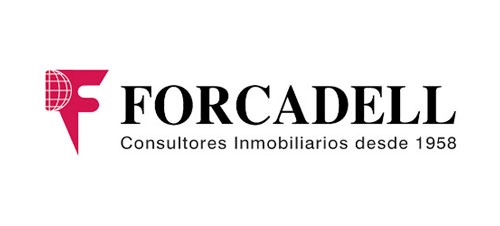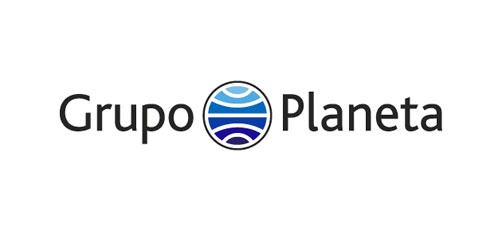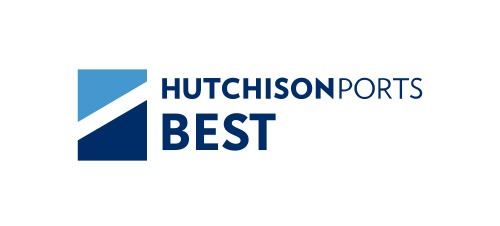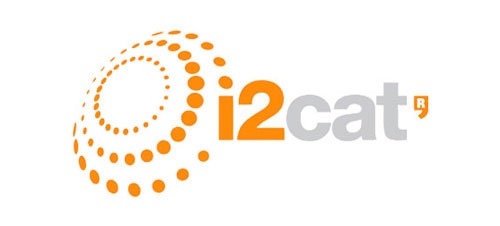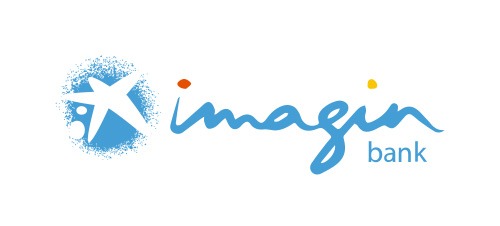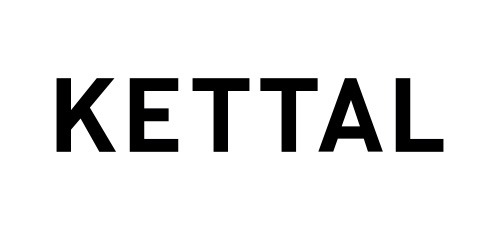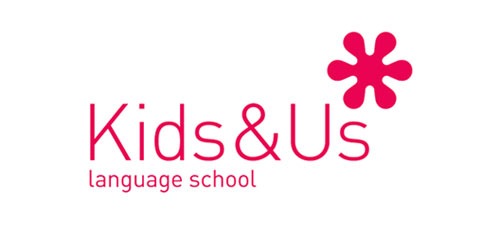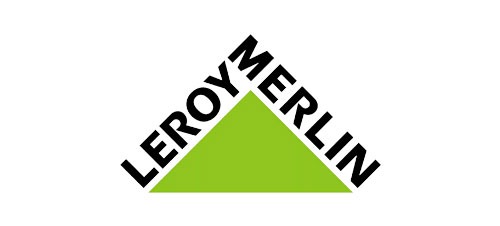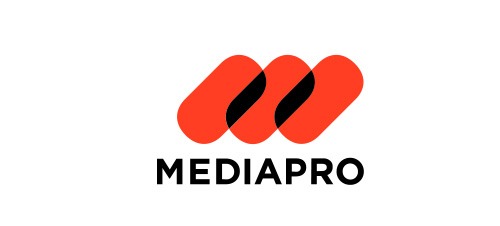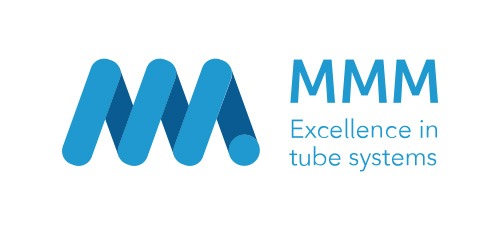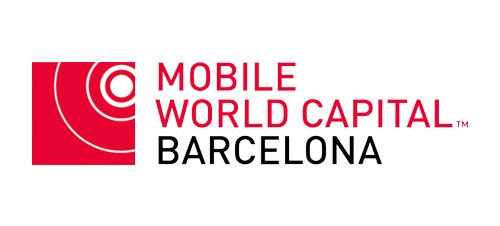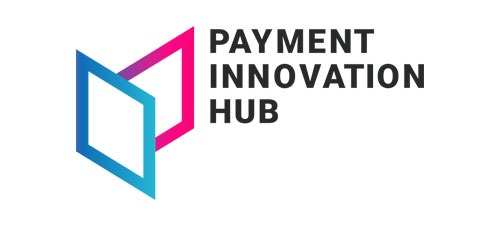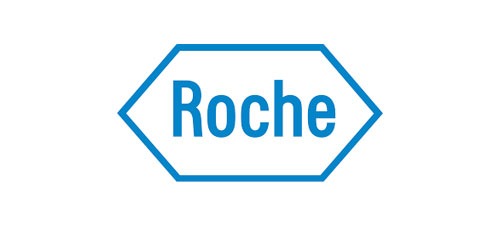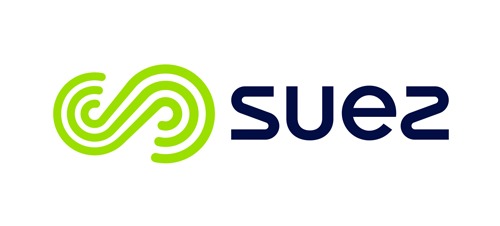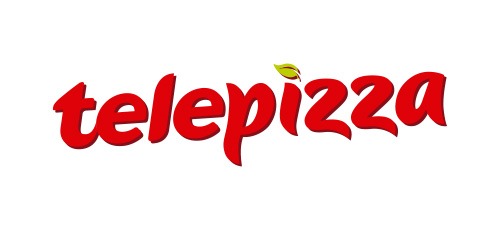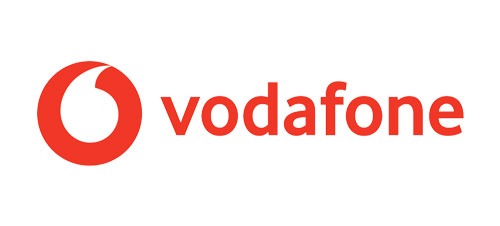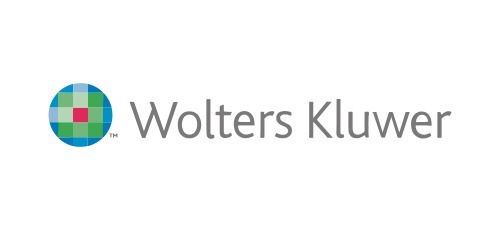 Do you want to know how to unleash the new opportunities of digital transformation in your organization? Would you like to generate great customer experiences, optimize your processes or create new business models using emerging technologies?
Come to our Showroom and discover how we can help you overcome these challenges in a clear and pragmatic way.
"Stay hungry, stay foolish!" – Steve Jobs