DELIVERING NEXT-GENERATION SOLUTIONS
We analyze and define technological architectures that are modular, scalable and secure to evolve with the needs and objectives of the organization.
Our specialized production lines allow our clients to industrialize and accelerate the development of projects thanks to our experience and knowledge with the best architectures, frameworks, programming languages, tools and our own assets.
In order to guarantee maximum quality and agility, we work with Agile methodologies in product definition and design, work planning and management, as well as development and subsequent maintenance with specialised teams.
CUTTING EDGE TECHNOLOGIES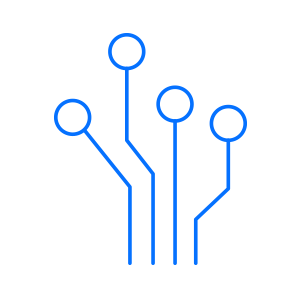 Our technology experts build innovative solutions, generating a unique and seamless user experience.
PRODUCTIVITY AND EFFICIENCY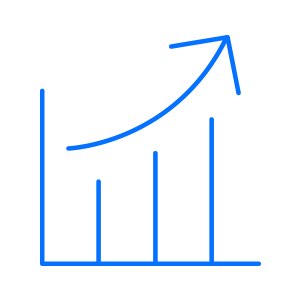 We industrialize the implementation of solutions, accelerating the digital adaptation of our clients.
QUALITY
AND ROBUSTNESS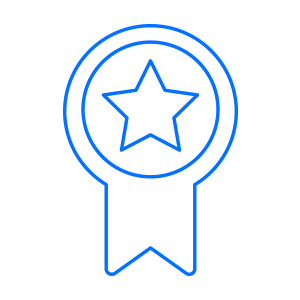 We apply Agile methodologies, continuous integration and automation of operations to reduce risk and ensure the quality of development.
CONTACT
Fill out this form and we will contact you shortly.
We will be happy to help you!