BUSINESS DIGITAL TRANSFORMATION

We guide companies through their digital transformation with a digital roadmap that covers all business areas with a short, medium and long term plan
REQUIREMENTS
& DEFINITION
Through the use of Design Thinking methodologies, we detect the real needs of users and stakeholders, resulting in a functional document for the optimal development of the project.
DIGITAL BUSINESS
ADVISORS
Digital strategic advice aimed at executive committees to define the business vision of organizations.
We help organizations improve the tools, skills and knowledge of their workers to adapt to digital challenges, new technologies
INTEGRAL STRATEGIC VISION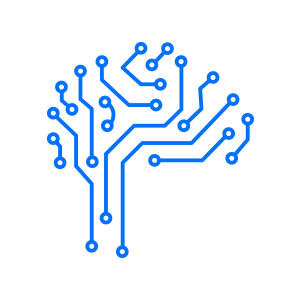 Our transversal vision allows us to incorporate new digital solutions in all areas of the business (vision, customers, processes, products and services, employees and business model).
TECHNOLOGY ALIGNED WITH BUSINESS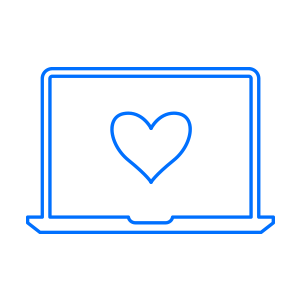 We combine experts in technologies and digital businesses to ensure the best technological solution to be implemented, taking into account the needs of our customers.
LEAN
MENTALITY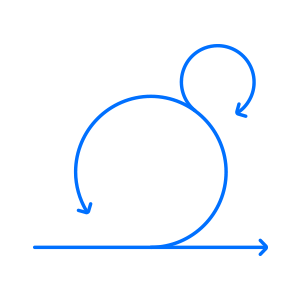 We focus on what really adds value to the business, with a Lean approach that allows us to anticipate short-term results.
CONTACT US
Fill out this form and we will contact you shortly.
We will be happy to help you!