As a Digital Factory we combine our teams in cutting-edge technologies and digital deep experiences with the innovation ecosystem, to ensure that we can provide the best solution to face business challenges, from its concept to its implementation.
Trustworthy and results-based relationships
Currently, if a small, medium or large company is not able of transforming its technological ecosystem through a clear 3-year plan, it will be focused on mediocrity. Together with Quantion we launched a strategy last year to lead our transformation
Javier Mallo Sánchez
Chief Information Officer 
Telepizza Group
Thanks to Quantion, we have managed to incorporate in our team the professionals that we lacked in the front-end area, allowing the user experience improvements to reach our website quickly and meeting the expectations of our users
Victor Navarro
Business Services Director & Chief Digital Officer 
Leroy Merlin España
Thanks to the work developed by Quantion, it allowed us to centralize the content management of all e-commerce projects inhouse
César Duque
Head of Frontend Development
El Corte Inglés 
Quantion helps us in strategic and high impact projects. We chose Quantion because of its professionalism, technology know-how and high degree of involvement. In Bluespace we always look for partners that are a part of our team, not just service providers. And with Quantion we are more than satisfied
Vicenç Gonzalez
IT Manager
Bluespace 
Companies that have already trusted us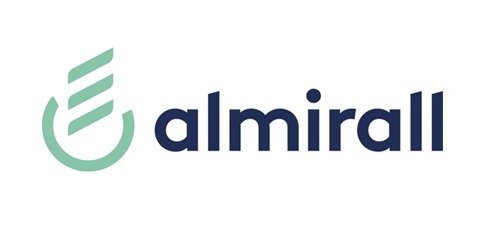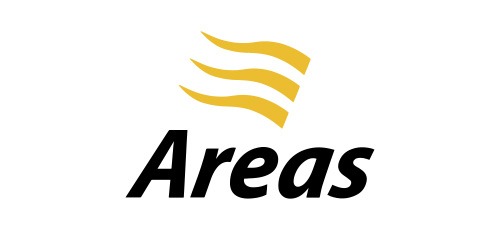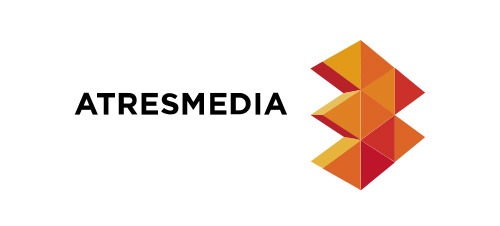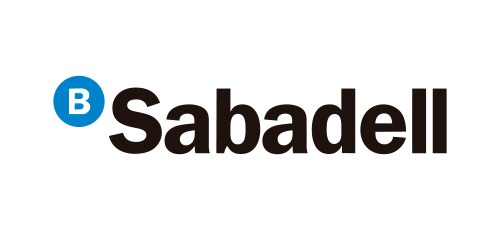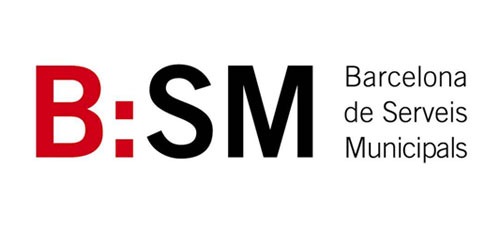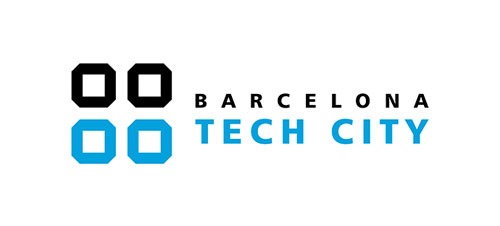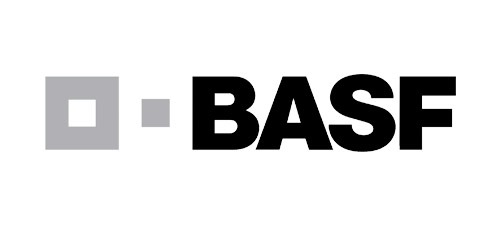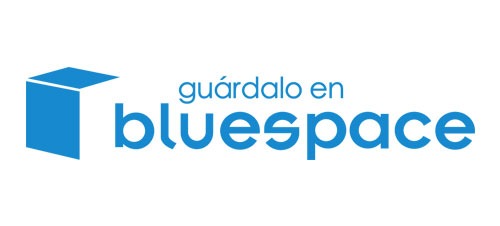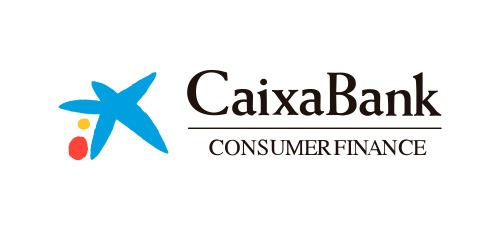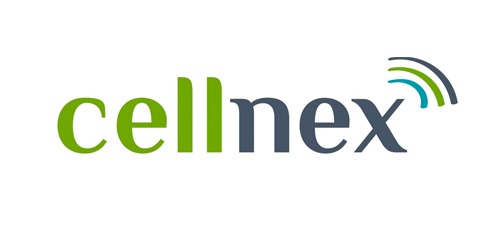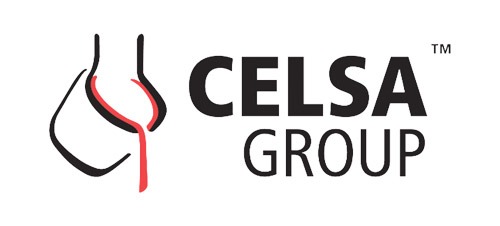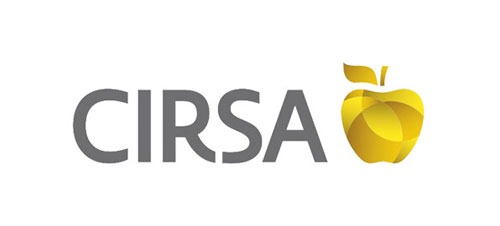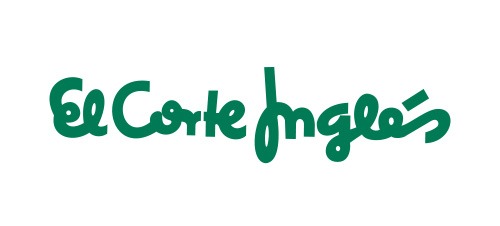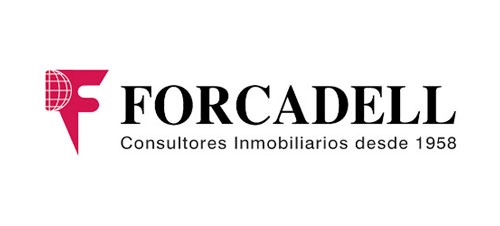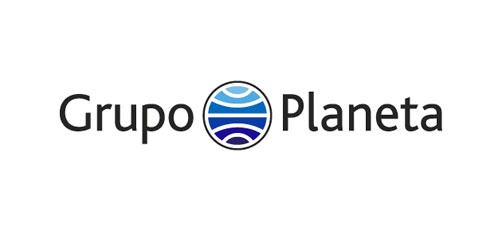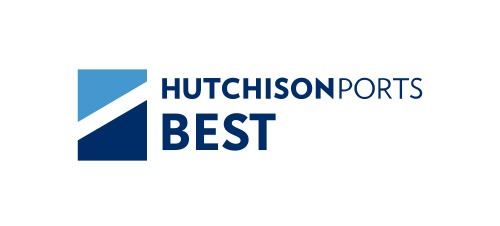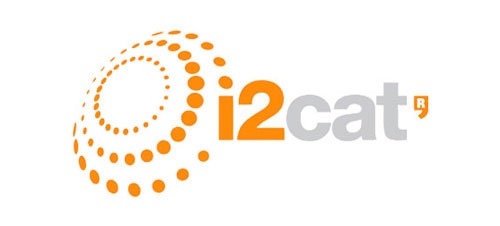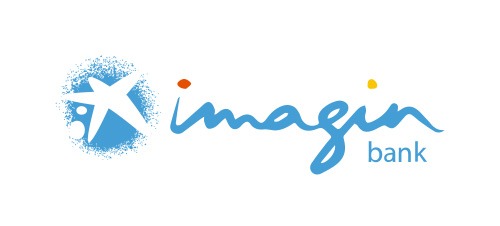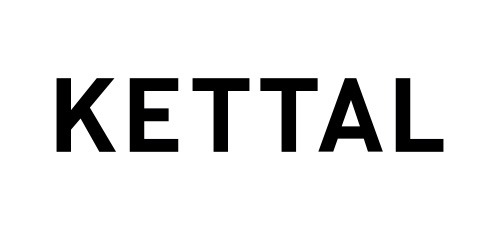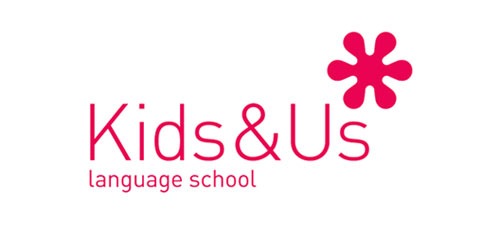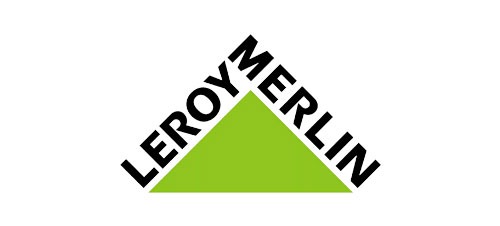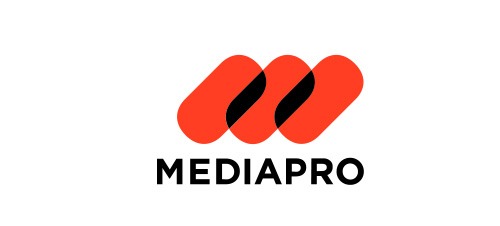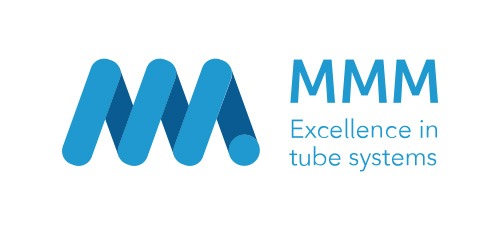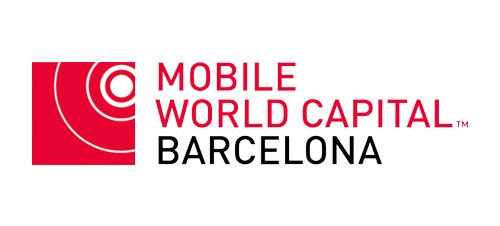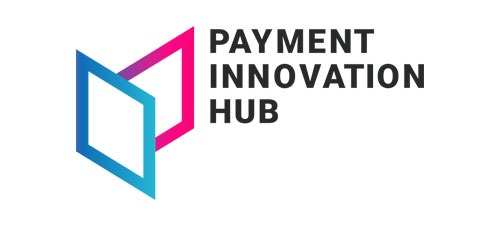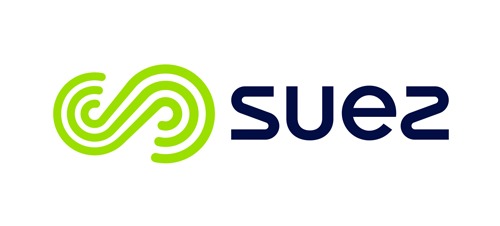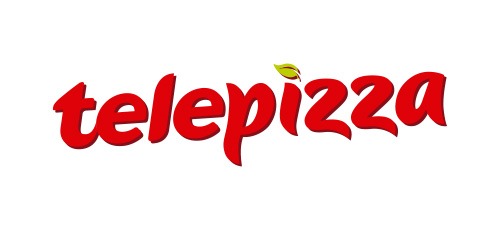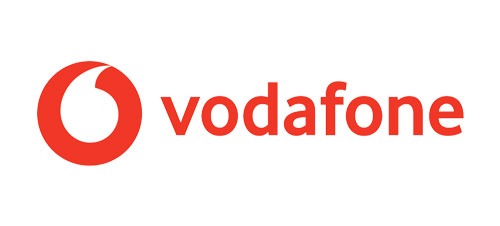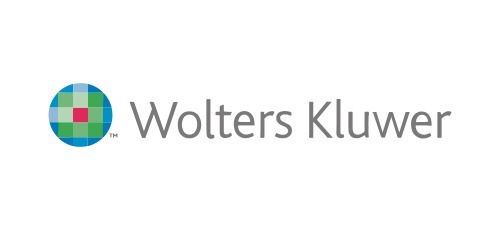 Do you want to know how to unleash the new opportunities of digital transformation in your organization? Would you like to generate great customer experiences, optimize your processes or create new business models using emerging technologies?
Come to our Showroom and discover how we can help you overcome these challenges in a clear and pragmatic way.
"Stay hungry, stay foolish!" – Steve Jobs
David Bonet
Interview with Laura Gómez, Chief People Manager at Quantion, where she provides further details on the challenge of selecting
David Bonet
Interview with Robert Vilaseca, Account Manager at Quantion in Lufthansa Group, where he explains the mission of the Lufthansa Group's
David Bonet
The Digital Innovation Office Head at Grifols believes that thanks to digital technologies, it is possible to transform the